Playoff Semi-Final Post-Game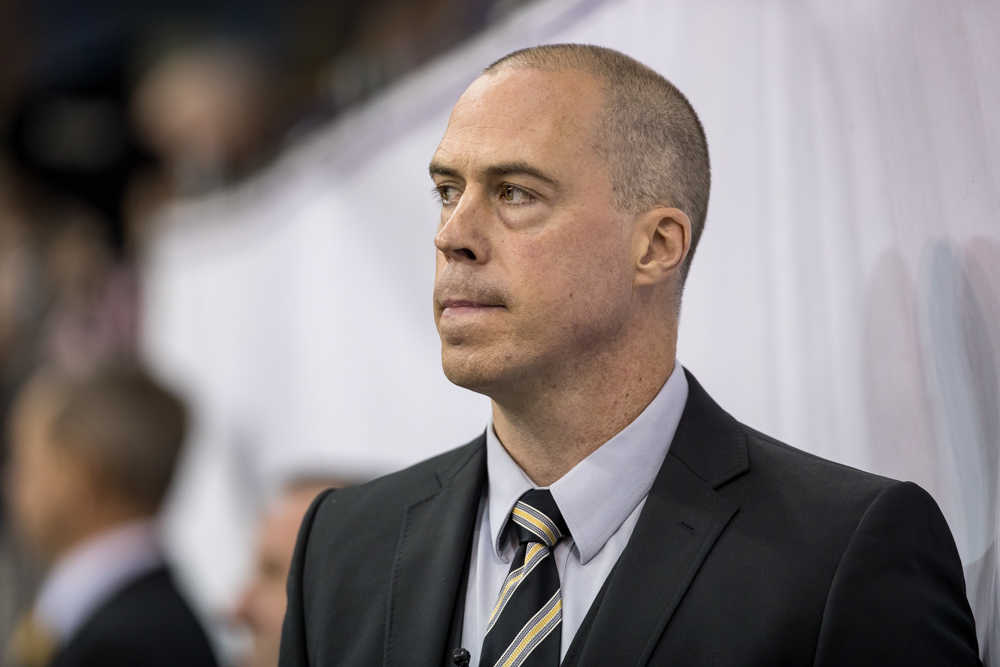 Coach Corey Neilson joined us on Panthers Radio with Xynomix to talk about this evening's agonising overtime loss, to the Sheffield Steelers, in the PredictorBet Playoff Semi-finals, that denied both himself and David Clarke a fairytale ending to their Panthers careers.
Hear his thoughts in the interview to the right.
After the game we also spoke to Panthers forward, and double goalscorer, Luke Pither about what he made of his first finals weekend.
Hear him on Panthers TV via the link to the right.