PLEASE BRING GOODS TO TURKU GAME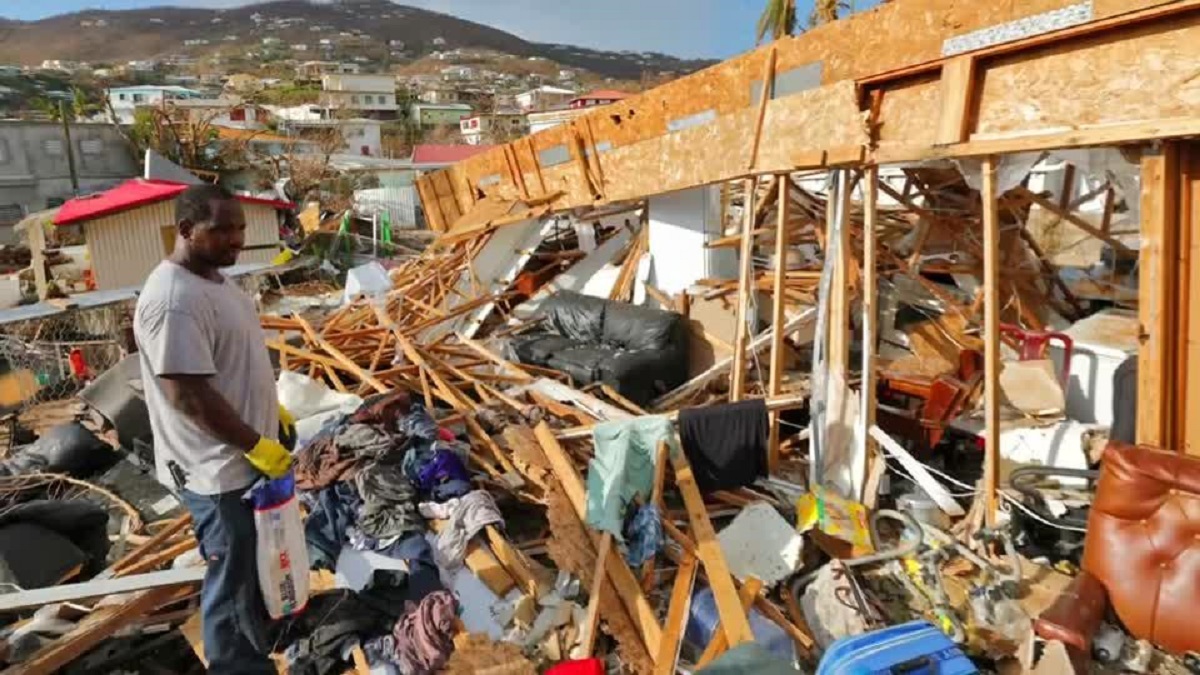 The GMB Nottingham Panthers are urging their fans to help the victims of the hurricane in Dominica.
There are strong connections within the Nottingham community and Dominica and several local residents have relatives whose lives have been devastated by the disaster.
Panthers' GM Gary Moran told the website: "There's a collection point for goods at our fitness club ROKO, and I was talking to a guy in the gym whose mum and dad had to cuddle together under a table for ten hours straight as the hurricane centred on their village and wiped it out.
"Their home was destroyed around them, the table saved them and this guy knew they were alive and no more. It turned out he was involved in gathering supplies to ship out to the victims and that's where we're hoping our brilliant fans will lend a hand.
"We're going to create collection points just outside the safety cordon at the game against Turku on Tuesday and fans who can help can bring in things like nappies, tinned food, tarpaulins, tents, pasta, rice, sleeping bags, porridge oats, tools, deodorant, baby things, medical supplies which will then go directly to Dominica."
In advance and on behalf of the people trying to help the victims - Thank you!
Contacts for more information : Gary Moran 07970917077
Lenny Prince from the appeal 07488240373