POQF Awaits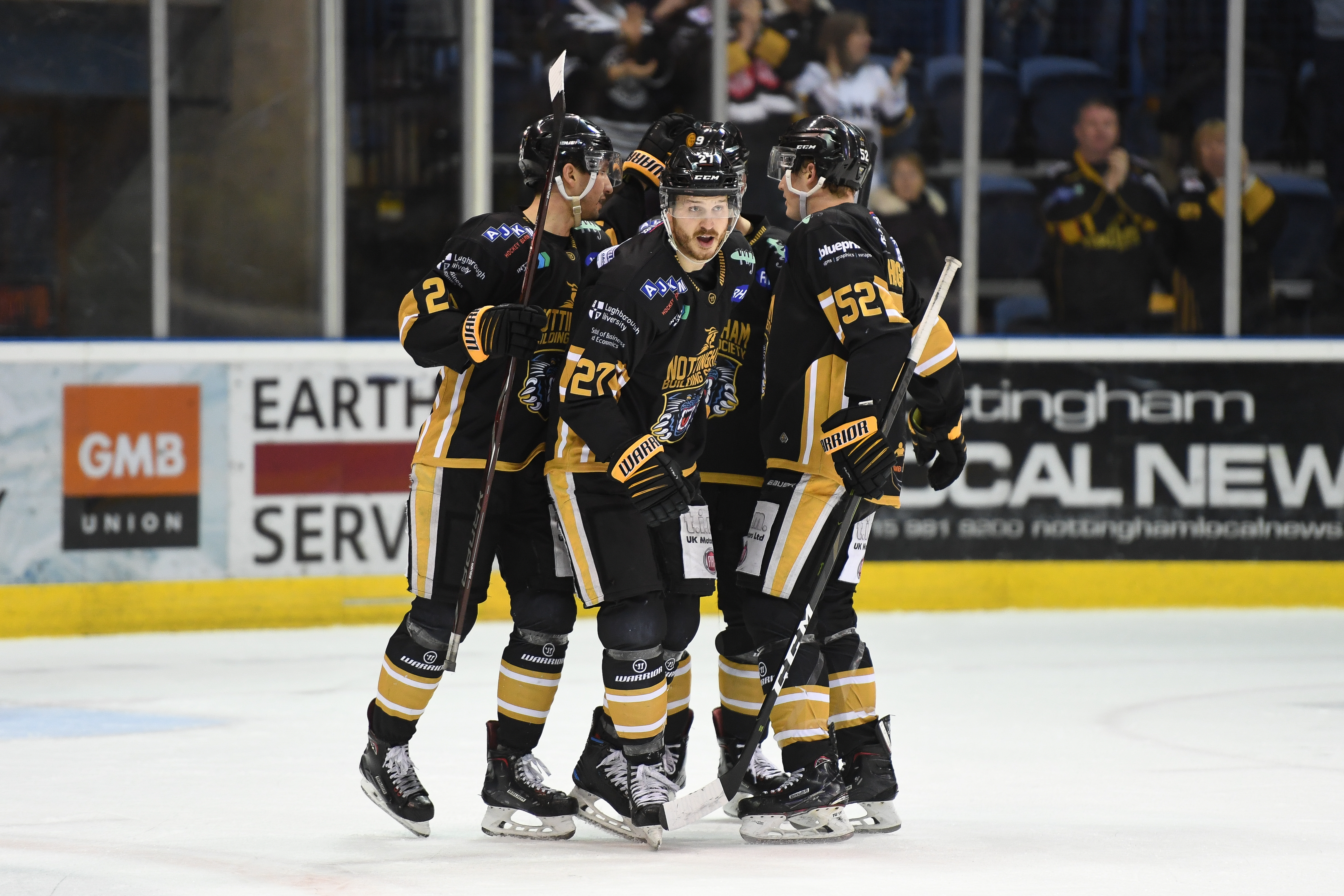 The last regular season game of the season sees THE NOTTINGHAM Panthers at home to the Guildford Flames tonight at seven o'clock and a HUGE crowd is already booked in.
At noon today the last of the tickets were available but mostly at the back of Block 18 and in the additional blocks (1 and 19). Elsewhere we were down to odd seats and many blocks were sold out.
Fans should be able to pay on the door with the extra home section capacity now on sale but as ever our advice would be to buy in advance. To avoid disappointment call the box office (0843 373 3000), visit the box office or click here to buy online.
A club spokeswoman said: "In the bowl, we are talking about the last couple of hundred or so in the home blocks and we've got a few hundred more coming in to the executive boxes as well so it's going to be a big crowd to see the boys off into the play-offs which start next weekend."