Panthers v Giants at seven o'clock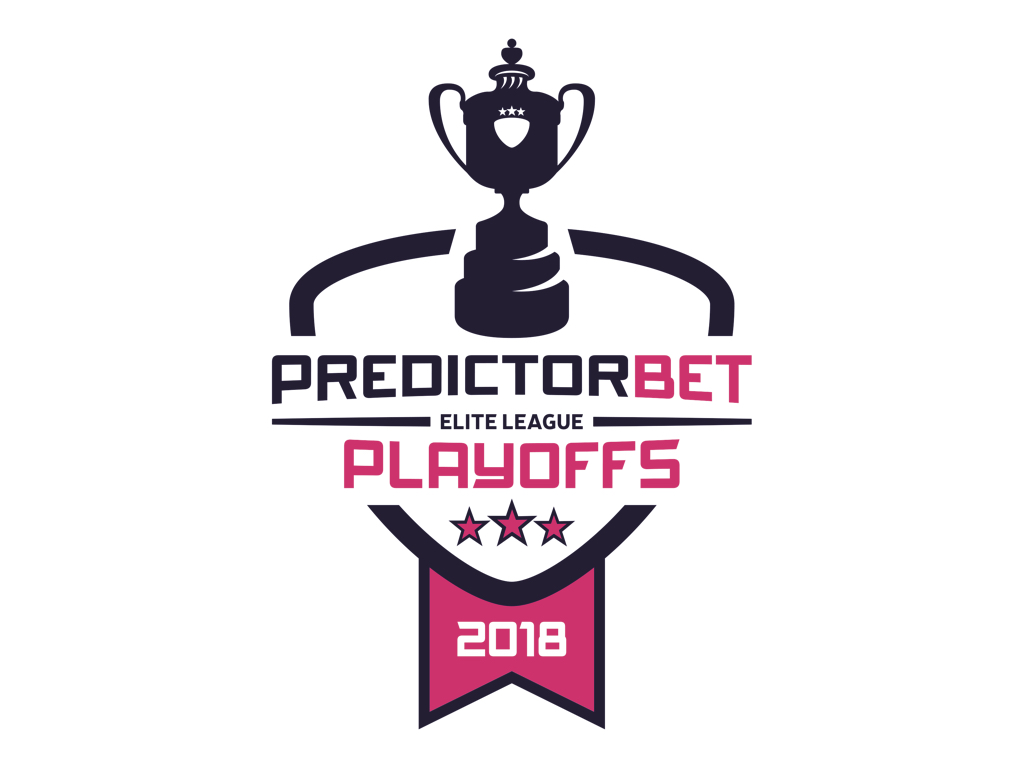 The second legs of the Predictorbet play-off quarter-finals take place today with eight teams vying for a place at the season grand finale in Nottingham next weekend.
The last match to face-off will be the GMB Panthers at home to Belfast. Giants won the first leg but a big fightback by the Panthers saw them come from 3-0 down early in the match for a final scoreline, at the half-way stage, of 4-3.
Just a one goal spread separates the teams ahead of today's showdown deciding home leg. Aggregate score decides the winner.
Elsewhere, Cardiff are up by two ahead of their home leg against Coventry and Sheffield are up by three on their travels to Guildford while Manchester are up by three going into their home leg against Fife.
PANTHERS v BELFAST IN THE PLAY-OFFS!
ALL TO PLAY FOR!
TICKETS ON SALE NOW AND RIGHT UP UNTIL FACE-OFF!
SEE YOU THERE!