Preseason tickets on sale dates released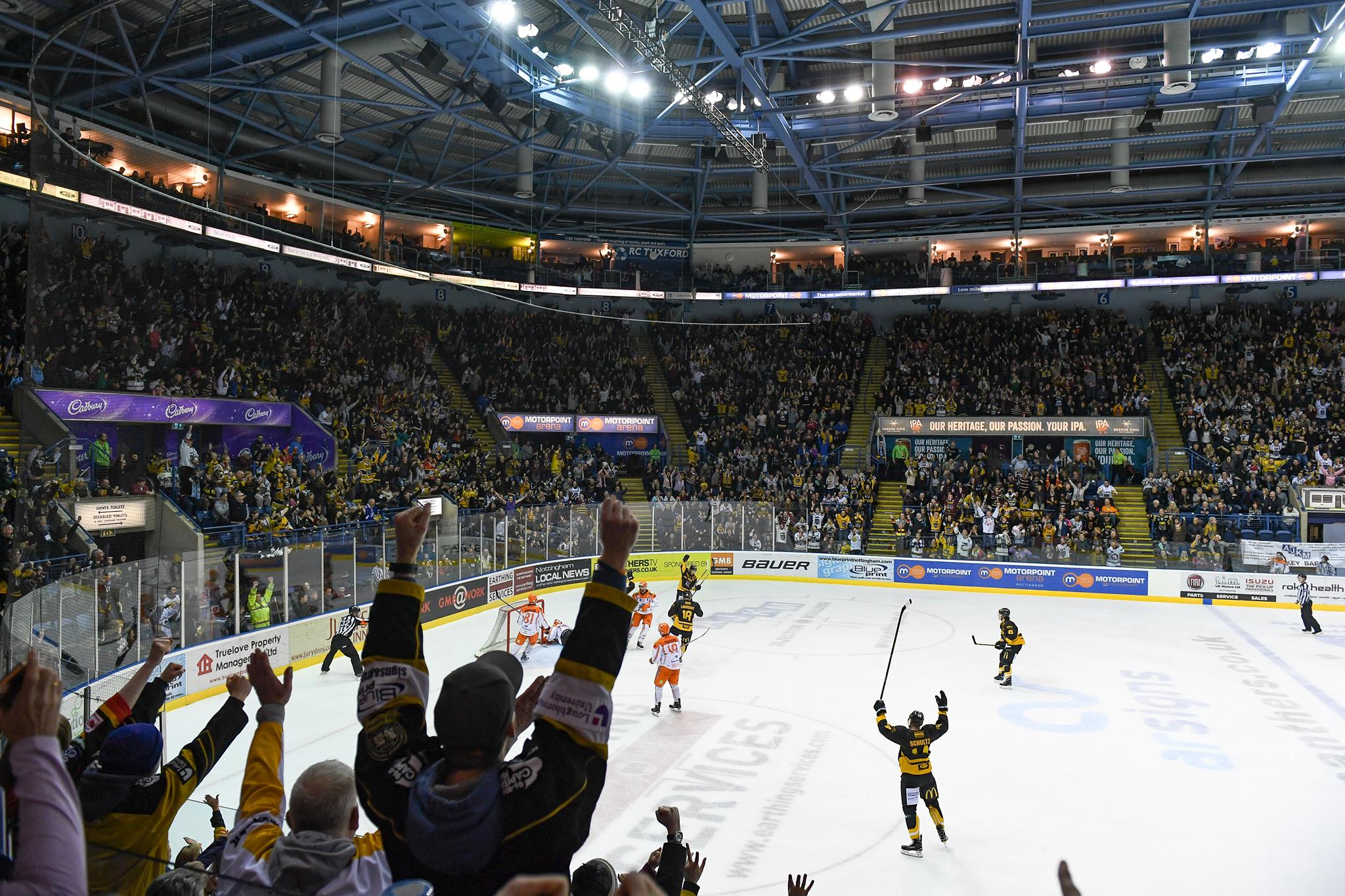 With the signings of both Zack Phillips and Mathieu Gagnon meaning the squad building is nearly complete, it's time to look ahead to when hockey finally returns to Nottingham.
On the 12th of August, we take on the Cardiff Devils in the first match of the new format Aladdin Cup.
Then, the following weekend, then Panthers welcome the Krefeld Pinguine and Braehead Clan on the 19th and 20th respectively.
We are now able to announce when those tickets go on sale, so you can catch first glimpse of this new look Panthers team before they head away on CHL duty!
Tickets for the matchup vs the Devils will go on sale on the 17th of July at 9AM.
Tickets for the matchups against Krefeld and Braehead go on sale on the 24th of July at 9AM.
As per usual, season ticket holders will have time to purchase their seats at the £1 discount rate and this deadline expires on the 6th of August.
We have a special preseason price list going:
• Gold: £15
• Silver: Adult/Senior/Conc £13
• Silver: Teen/Junior £9
• Bronze: Adult/senior/Conc £10
• Bronze: Teen/Junior £7
When the tickets go on sale officially, the links will be posted on our social media and you will be able to click the buy now links on the games above!