Pucks and Pups Calendar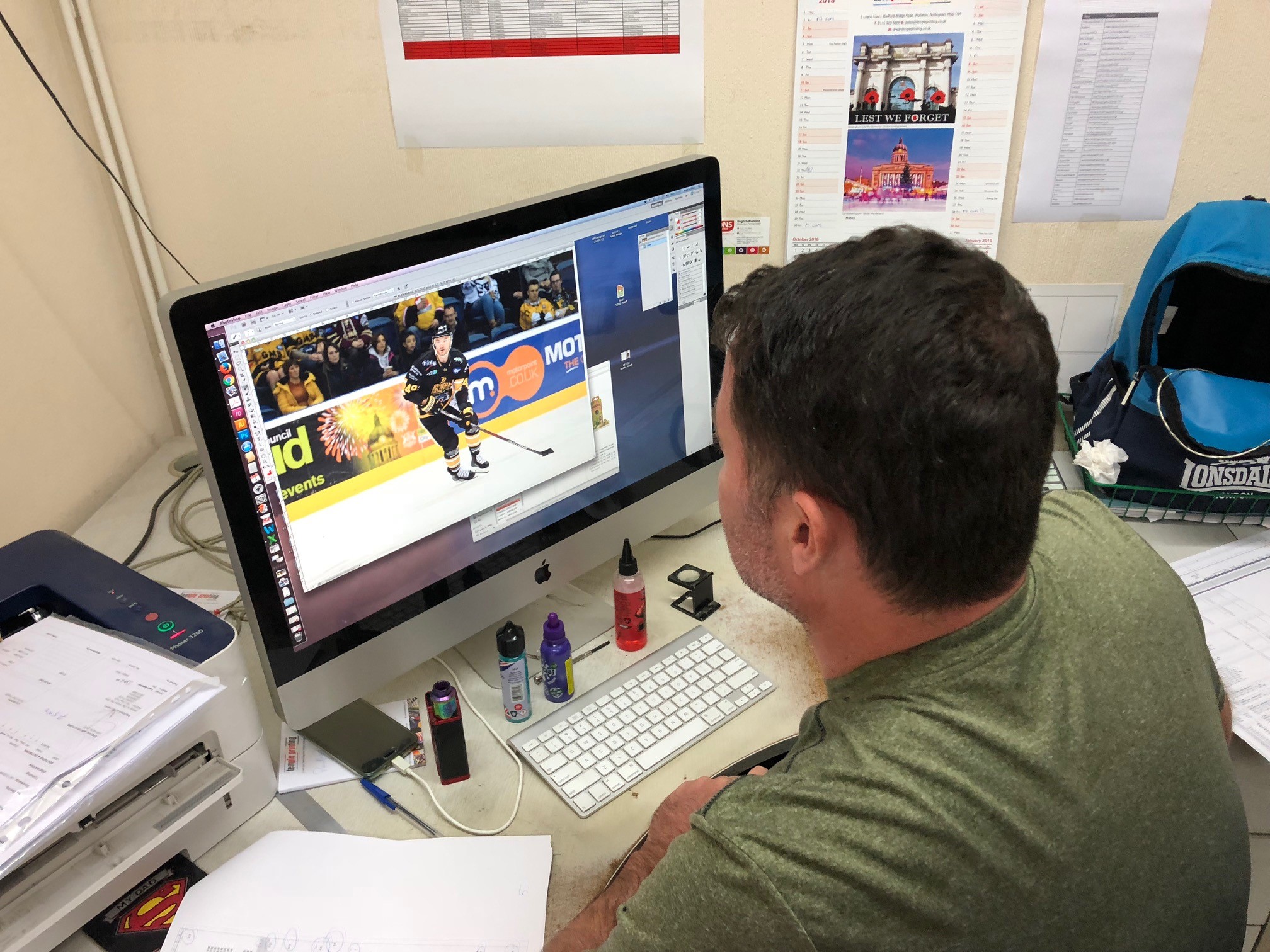 Staff at Temple Printing have been putting the finishing touches to the new Panthers' Yearbook and the new 2019 calendar.
The two publications will be launched on Sunday November 18th at the home game against Fife. There will be a full-blown signing session on the concourse after that game so fans can get their Yearbooks and calendars customised in plenty of time for Christmas.
Rather than going for a 'beefcake' calendar this year we've put together a Pups & Pucks calendar with a few cute kittens thrown in for good measure.
Profits from the calendar sales will be added to our fund raising for Autism East Midlands this season.
The puppies and kittens and dogs and cats in the calendar were all looking for new homes whilst in the care of the brilliant staff at the RSPCA Animal Shelter at Radcliffe-on-Trent.
The yearbook is £12 and the calendar is £11 BUT as usual, we will be doing a launch day special with a combined deal of a book and a calendar for the collective price of just £20.
The deal will be available on a first come first served basis before the game on November 18th from the DVD stand near the foyer, the Panthers VIP desk one flight up from the foyer and at the signing session itself under Block 18 after the game.