Record sales for Christmas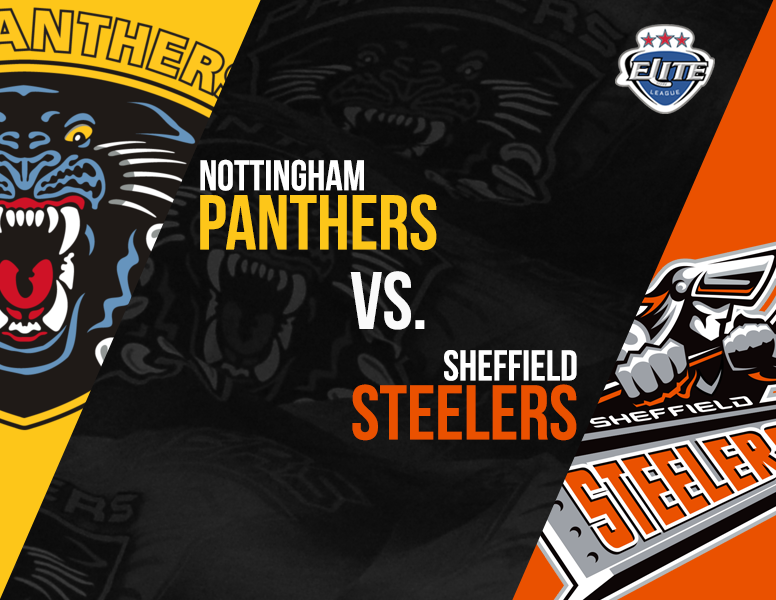 The box office has reported unprecedented demand for Christmas ice hockey tickets, with the December 27th home game against the Steelers down to around 300 tickets available in the bowl and counting.
The match only went on sale on Monday morning and the sales figures stand at over three thousand in the first twelve hours of availability.
The game is included on the season ticket.
Some sponsors returns are expected to go on sale for the Christmas game later today, but fans wanting to be at the most popular fixture on the calendar are urged to buy sooner rather than later.
Meanwhile, this Saturday's game against Sheffield is down to just 28 scattered seats available in the bowl as of start of business today.
A big crowd and a big atmosphere is guaranteed!
See you there!