Refs boost Panthers' Hospice Fund Raising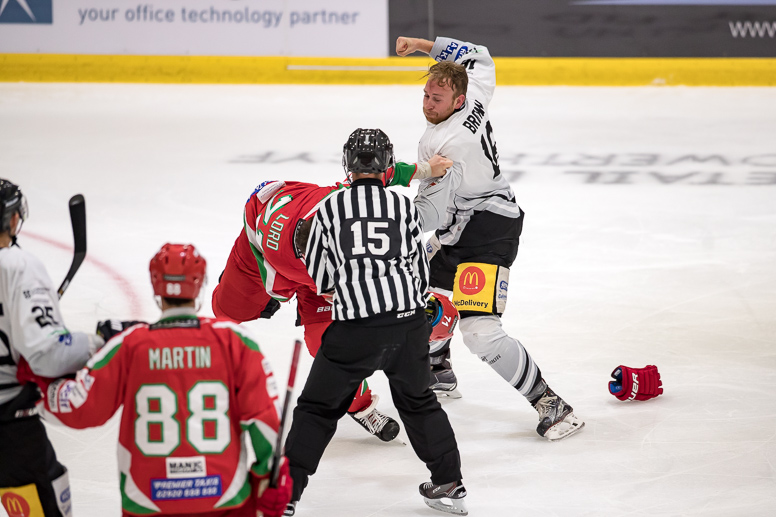 Fans will have seen the four man refereeing system in place at Panthers' home game last Saturday.
That came about because there were officials in Nottingham by the dozen last weekend for the annual officials camp.
The referees and linesmen from around the country were in Nottingham to hear from top officials from around the globe and to be testing on skating skills and rules knowledge.
Meanwhile they asked if they could watch the Panthers-Devils clash and the club provided tickets, but cheekily reminded the stripeys that we are raising funds this year for the Nottingham Hospice.
They took it well and have raised over £300 towards Panthers fund-raising efforts. Thank you!