Relive 5-1 win over Lightning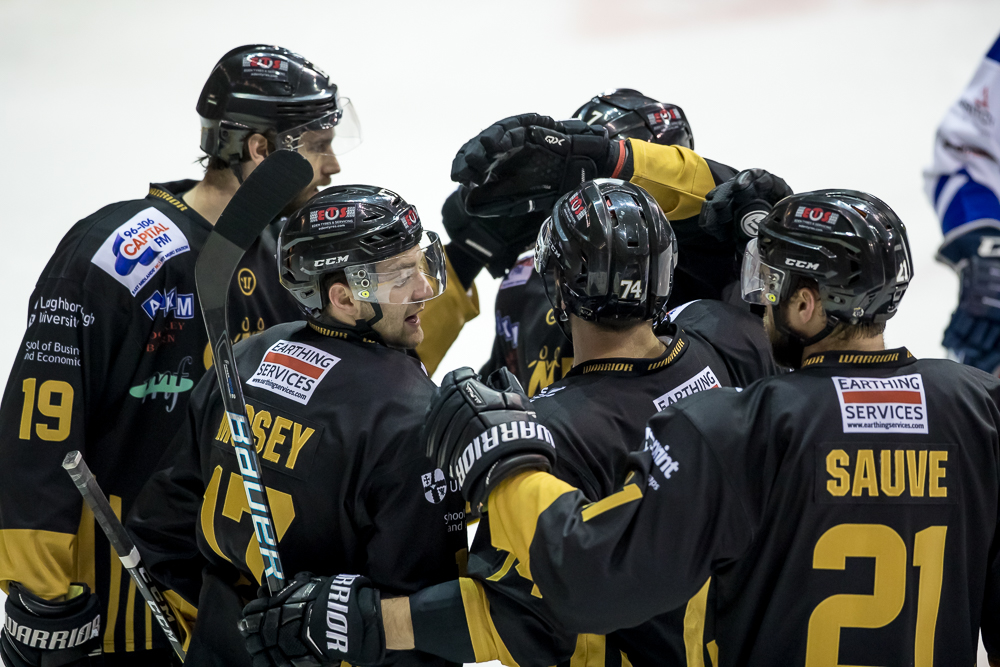 Brought to you by the Nottingham Legend, highlights are now live of last night's 5-1 win over the Lightning.
Panthers scored early, but the Lightning pulled it back to end the first, one apiece.
However, Panthers put their foot on the accelerator in the final two to take a four goal win.
Another six goal game continued the streak of high scoring games between the Panthers and Lightning, with Evan Mosey and Dan Spang bagging the best of last night's efforts.
Watch them now and relive the win, just click on the link below!
Videos