Rheault on Panthers Radio - 07/12/18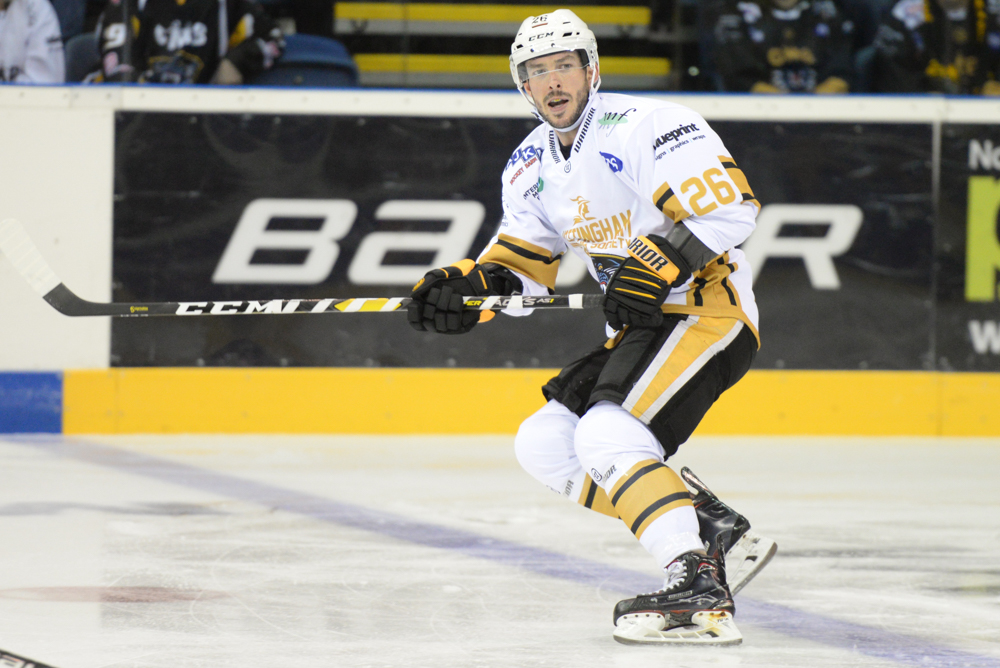 Jon Rheault, beaming from ear-to-ear, spoke to Panthers Radio with Xynomix after getting back on the ice after today's training session.
"It's been a gruelling time not being able to play and not being able to help the team" said the forward who can now "see the light at the end of the tunnel" after picking up a lower body injury in Coventry back on September 16th.
Whilst admitting that it's never fun to watch on from the sidelines Jon says that the teams upturn in form, and particularly goalscoring, has been very impressive and fun to watch on the current six game winning streak.
He also touches on his studies at Loughborough University and how he believes he now has an advantage in being able to manage his studies with playing upon his return to The Nottingham Panthers line-up.
Hear the interview in full through the Radio Buzz link.