Rheault on Panthers Radio - 15/08/18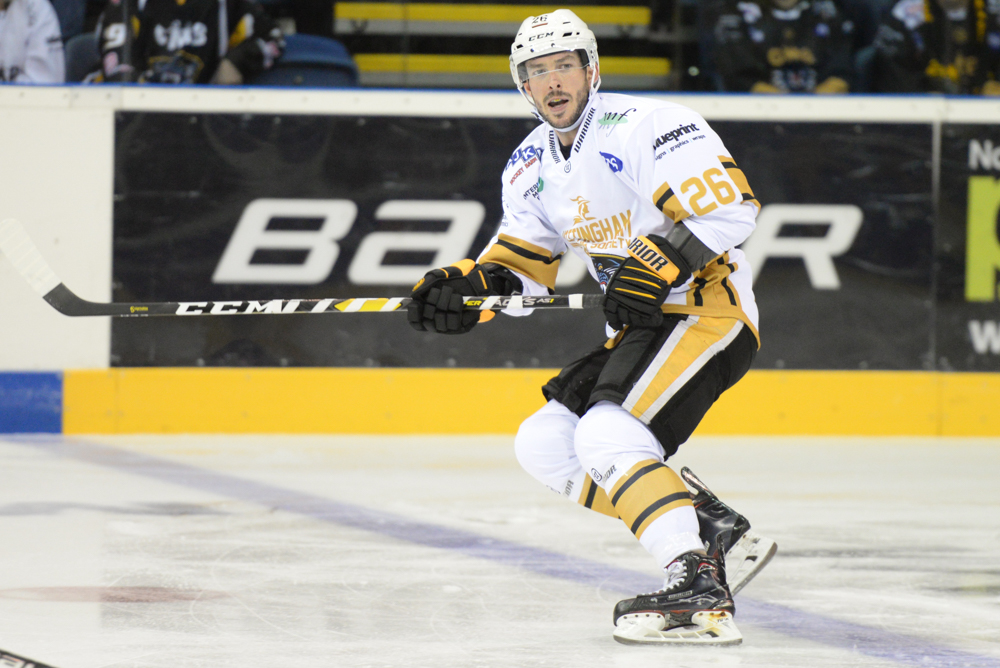 Panthers Radio with Xynomix caught up with speedy forward Jon Rheault, after the first on-ice practice session of the day, to look ahead to the weekend's games against Dresden (Saturday at 7pm) and Fischtown (Sunday at 4pm).
Jon iced in 161 games for the DEL's Adler Mannheim between 2013 and 2016 and whilst he didn't come up against Fischtown, as they weren't promoted to the German top flight until the 16/17 season, he says he's looking forward to getting back out there against German opposition.
He told Panthers Radio 'I have a little unfinished business in a way, I think when you play against a team from a league you've played in before, it excites you to play against them.'
Hear the inteview in full via the link below.
Don't miss Jon in action when the puck drops, for the first game of the Internet Motor Parts '4-Pack International Challenge' against Dresden Eislowen, on Saturday at 7pm as Europe comes to Nottingham.
Audio