Rheault on Panthers Radio | 26/02/19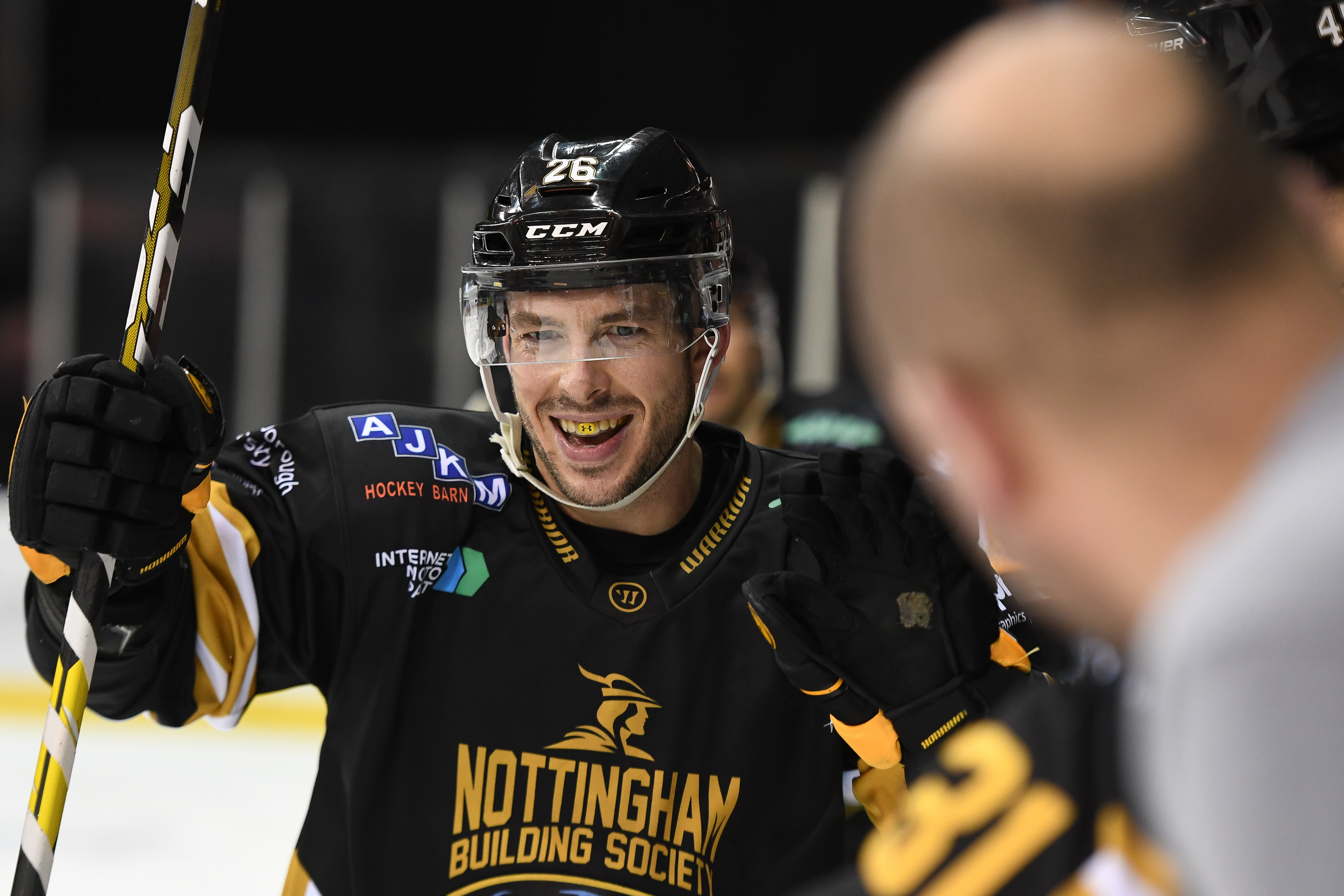 "These become four-point games, you beat them [Fife] and you separate yourself even more. We owe them one from last time and these points are huge for us."
Jon Rheault looks ahead to the weekend's games against Milton Keynes and Fife on Panthers Radio, with Xynomix.
Hear him through the Radio Buzz section.