Rheault on Panthers TV - 19/10/18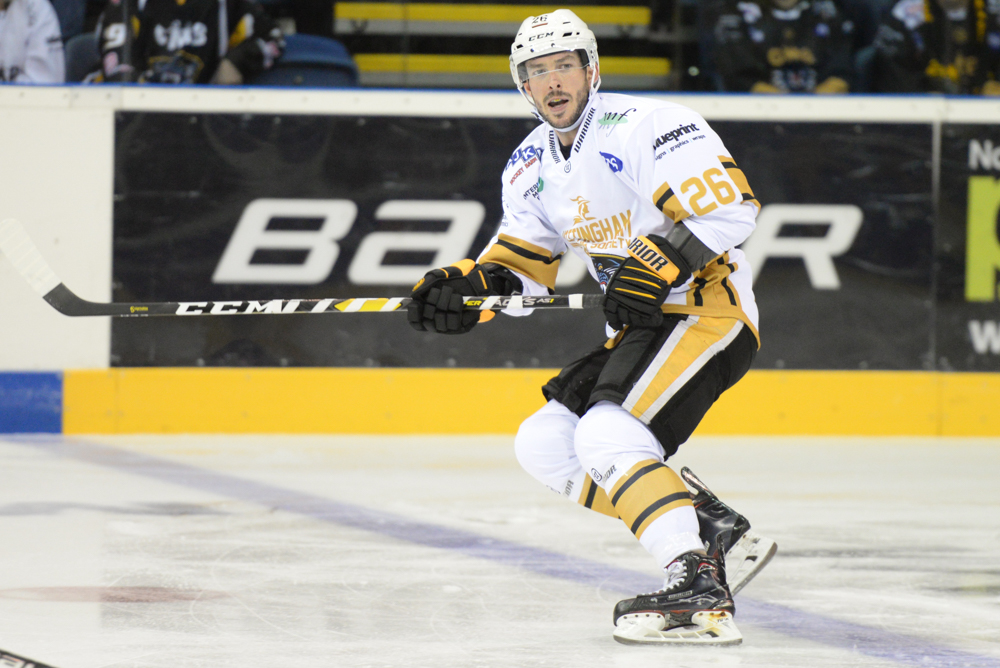 Jon Rheault has been missing from the Panthers lineup since he aggravated an injury against the Coventry Blaze in the middle of September.
Since then, he has been on the sidelines watching his new teammates battle their way to the top of the table.
However, watching is obviously not good enough for a professional like Jon and he's been rehabbing daily since the doctors would allow him to.
Part of that rehab involves working with Pete Edwards at Edwards Performance, where Panthers TV with the GMB joined him today.
Working up a sweat doing a myriad of exercises regular people wouldn't dream of, Jon took the time to answer our questions.
Check out the full interview by clicking the link to the right.