Rissling on Panthers Radio - 14/09/18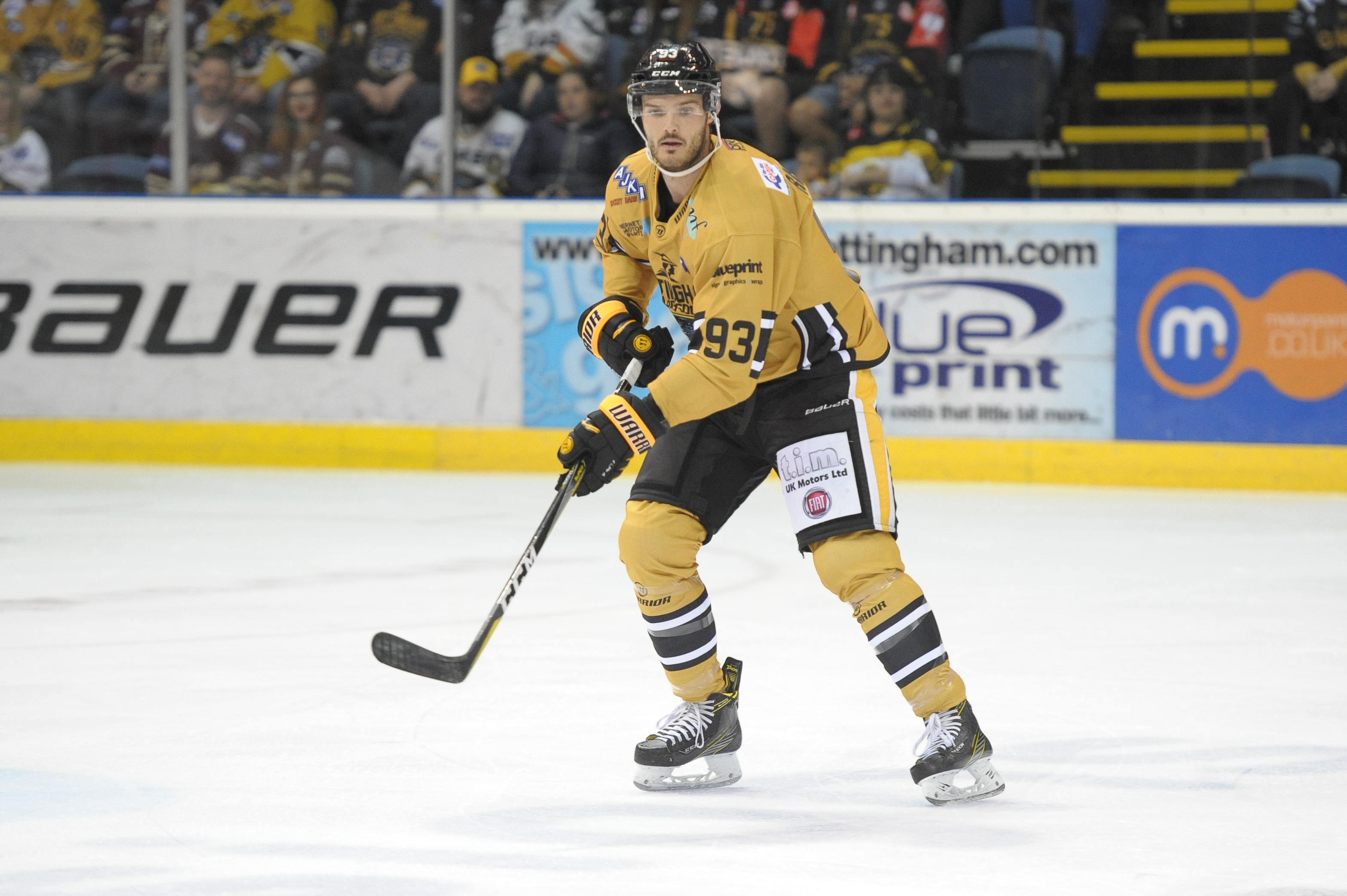 Panthers Radio with Xynomix spoke with Jaynen Rissling ahead of a weekend of away action.
The defenceman has been in Nottingham a little over a month now and has found the adjustment to living in Great Britain 'pretty easy, everything's pretty much the same with little differences here and there.'
After two wins against Manchester last weekend Jaynen says the different styles played by each of the teams in the EIHL 'really keeps you on your toes' with Cardiff and Coventry (both on the road) providing very different challenges this weekend.
Listen to the interview in full via the link to the right.
The Nottingham Panthers are back at home on Saturday September 22nd (Glasgow Clan) and Wednesday September 26th (Cardiff Devils).
Tickets for those fixtures are on sale now and can be purchased by calling 0843 373 3000, visiting the box office or clicking on the link at the top of the page