Rissling on Panthers Radio - 26/10/18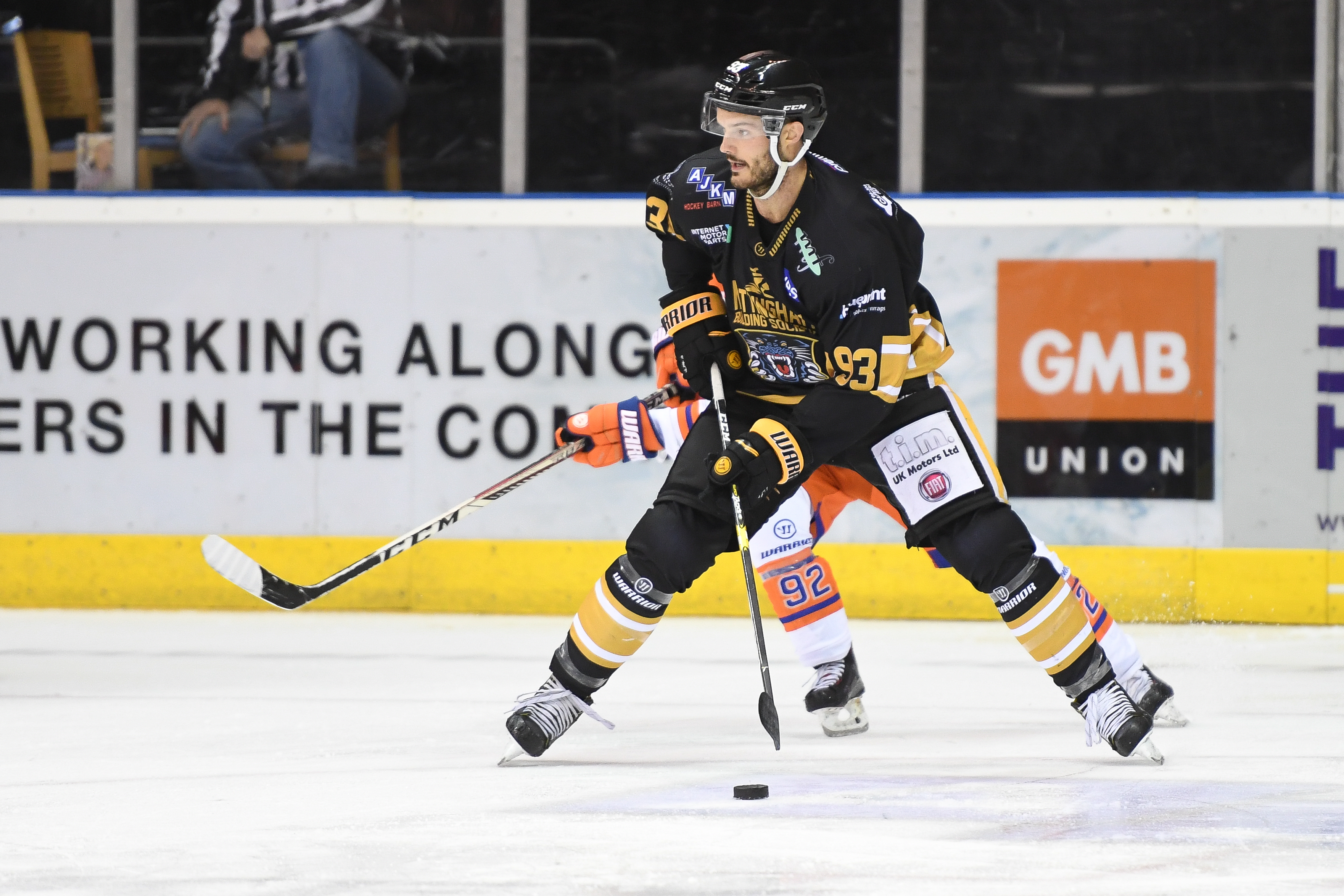 Jaynen Rissling spoke to Panthers Radio, with Xynomix, after training earlier today to talk about this weekend's big games against Sheffield (away Saturday at 7pm) and Belfast (home Sunday 4pm).
The defenceman says that 'last time we went into Sheffield we didn't play so well, I think we owe them one, we owe it to ourselves to come out and play hard' when the team head to Sheffield tomorrow night.
And whilst not looking past the Steelers Jaynen says the team has the Belfast game marked on the calendar as 'the way they handled us (in our) last game (against the Giants) we're looking for revenge here.'
Hear the interview in full through the Radio Buzz link to the right.