Rissling Silver Sponsorship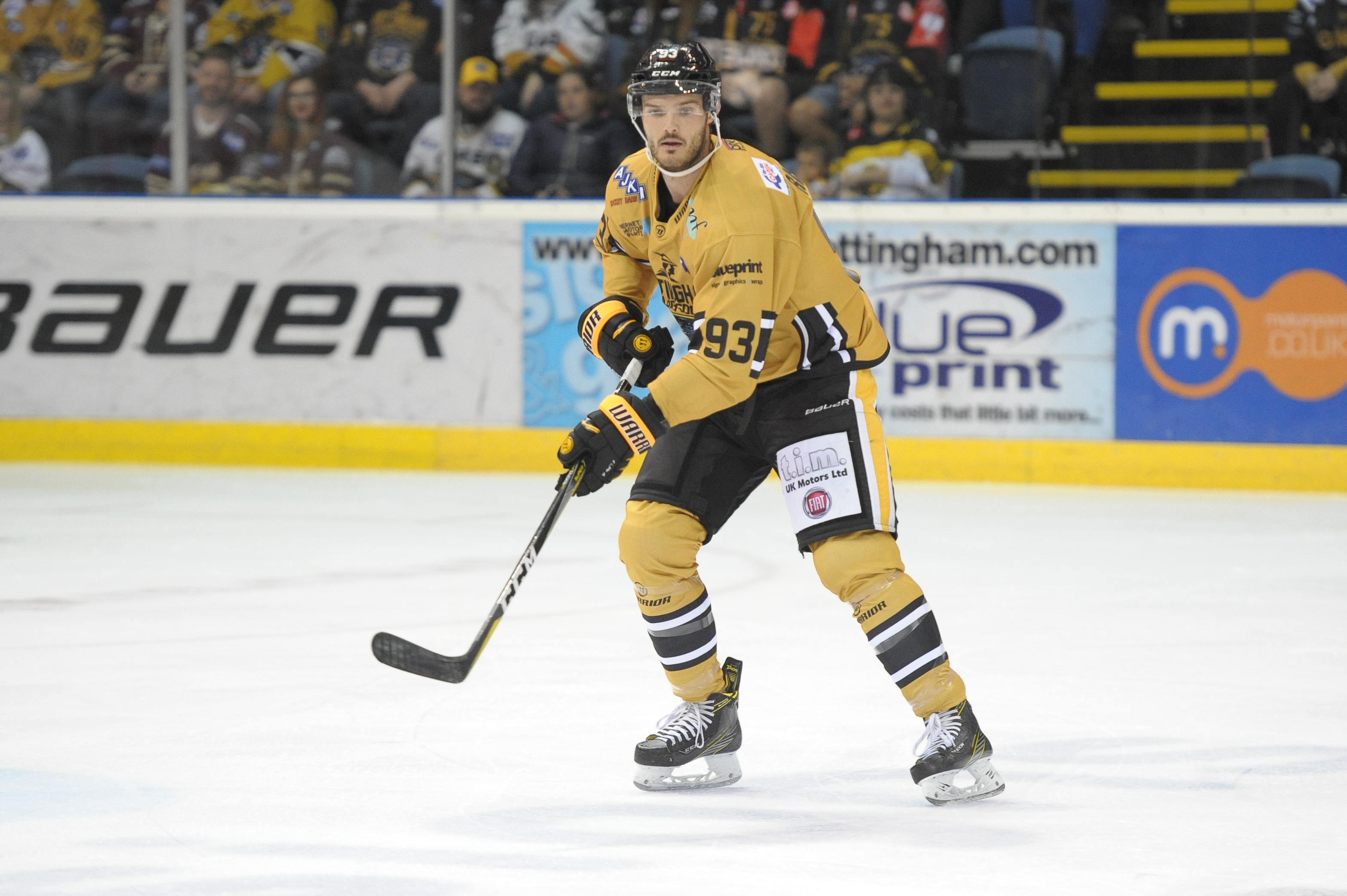 The player sponsorship packages have gone better than ever this year and there's just one silver sponsorship package available.
When Jaynen Rissling's silver package is taken we will have a full house of two gold and two silver sponsors for all the main players.
Silver sponsors get to visit training, join in the sponsors skate at Christmas, have a picture with the player in the match magazine for the whole year and more recognition on the player's individual page on the website.
There's more recognition in the Panthers' Yearbook when that comes out AND on top of all that they are invited to the club's annual awards show Hollywood style presentation event where their warm-up jersey is handed over at the photograph studio beside the stage by the player himself. And the price is just £200!
Gold and silver sponsors' packages are aimed at fans, families or groups of fans. Small businesses are encouraged to take up Platinum sponsorship packages. We have a few of them left too.