Robert Farmer Update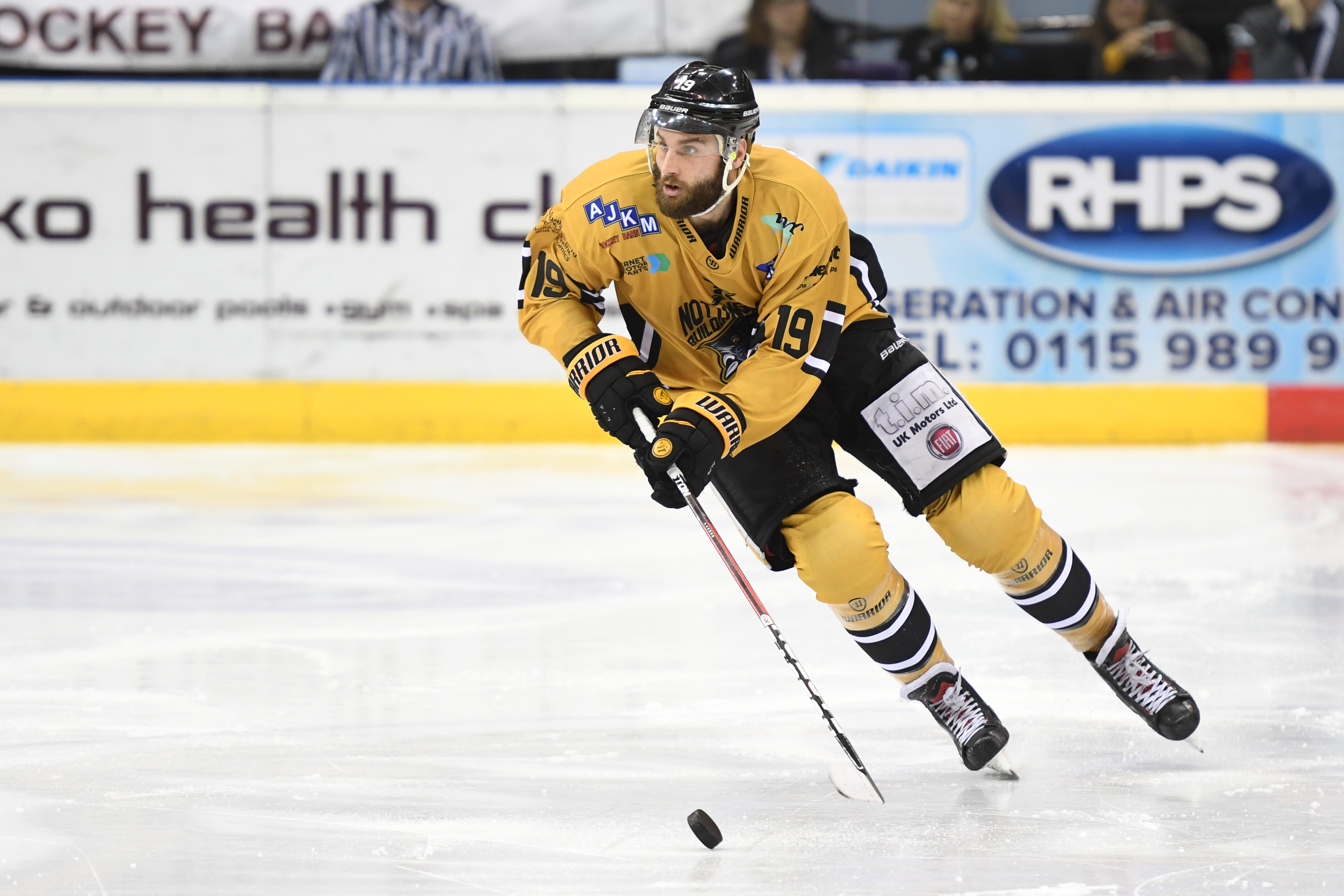 Forward Robert Farmer is on the mend after a serious virus scare side-lined him at the finals weekend when he ended up in hospital.
Farms reported for training last Friday morning but complained of feeling unwell and was sent home by the team's medical team to rest amid fears he was suffering a migraine.
His condition worsened and after an ambulance was called, paramedics took him to hospital where he was detained and underwent a series of tests including a CAT scan.
He was allowed home on Sunday with medication and told to rest again. His condition has improved over the last 24 hours and he was able to eat for the first time in three days today.
He's planning to hook up with the other Panthers members of the GB squad when they head to Coventry for training camp tomorrow (Tuesday) but says he doesn't think he'll be given the all clear to start skating again for another day or two depending on his continued recovery.