Saturday sell-out looms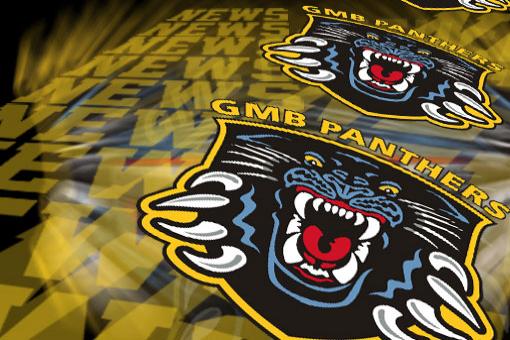 Ticket sales for Saturday's big Challenge Cup clash against Sheffield remain strong and the box reports reports less than 400 and counting in the bowl for Saturday's clash which faces-off at seven o'clock.
Always the biggest rivalry in Europe the Panthers-Steelers matches are always popular. The "sold out" signs are being dusted down and the arena is looking at opening up individual seat sales in the executive boxes to help cope with demand.
The advice as ever is buy early to avoid disappointment. There may be some left on Saturday night but it's looking kless and less likely.