S&C Coach: 'I'm looking for significant gains'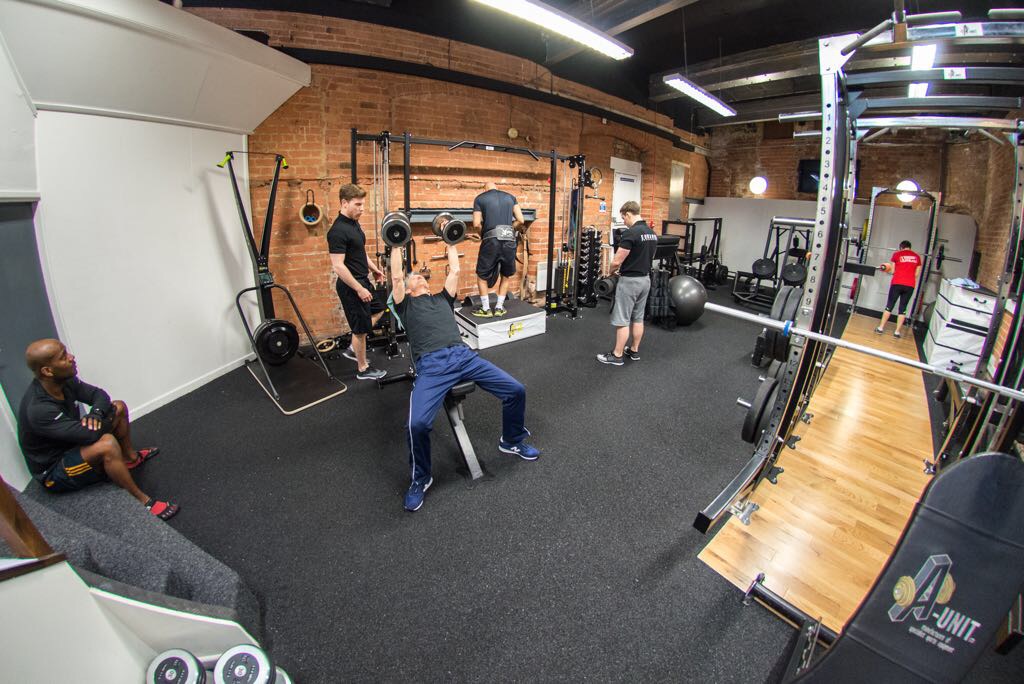 Panthers TV went on the road today to interview the Panthers new Strength and Conditioning coach, Pete Edwards.
Pete, of Edwards Performance, has worked with players in a voluntary role for a few years but this will be the first season he takes on the challenge full time.
The long time S&C man, who also has an expertise in late stage injury recovery, will take on the role of preparing and maintening the team's fitness throughout the year.
With 2 coached sessions a week at Roko Nottingham, the Panthers official health club, as well his own private gym for any rehab needs, the players are in fine hands going into the 2017-18 season.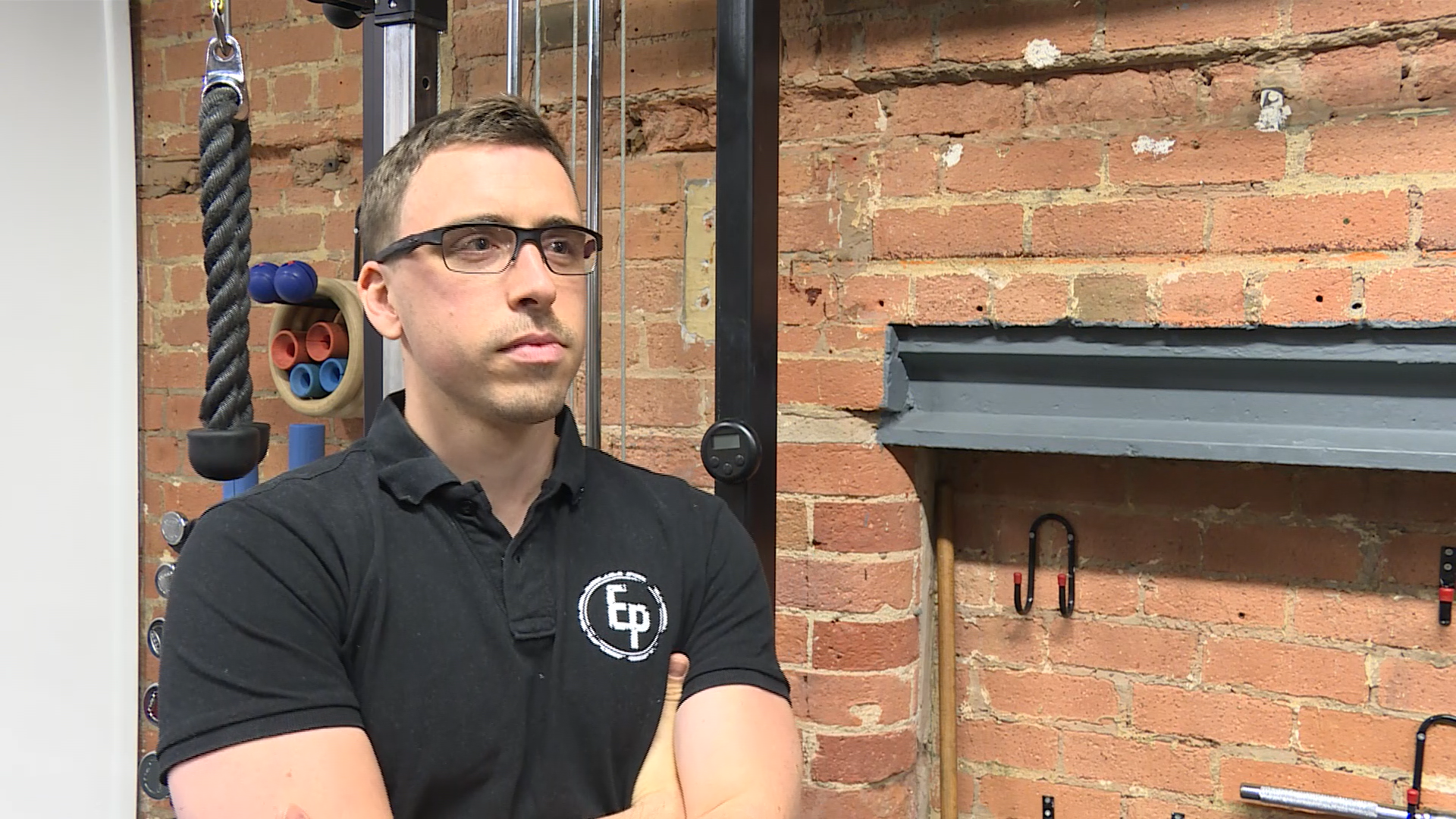 Pete, speaking to Panthers TV, said "The main thing is that the S&C aspect hasn't been taking seriously by the squad as a whole.
"We're going to be able to make sure we get a lot more out of the physical preparation aspect off the ice. this should translate into less injury and a faster return from injury."
Alongside the arrival of Edwards Performance, the Panthers have created a new deal with Physio Direct which will see Phil Rippon joining the backroom staff.
The two have already gotten their heads together to start creating a plan for the forthcoming season.
Of the meeting, Pete said "Phil brings a great skill set ot the table. We've discussed how we're going to approach the situation we've inherited and look for how we're going to improve that.
"We're looking for not only marginal gains but significant gains in areas where with a set of fresh eyes, we can see there is definitely room for improvement here."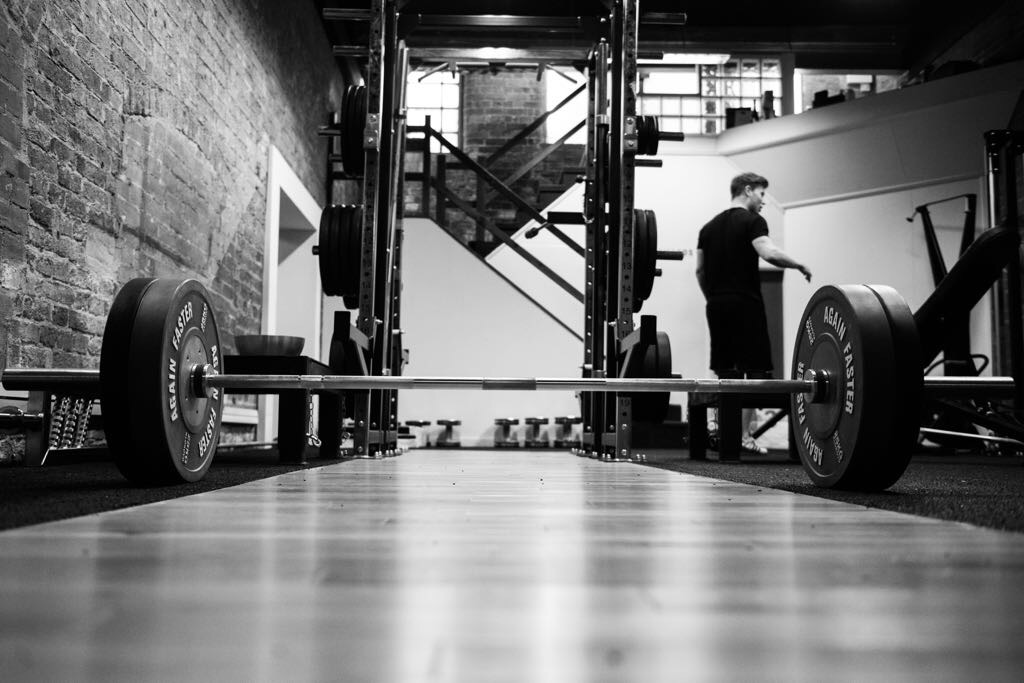 This season the Panthers have assembled a much younger squad with the hope of competing all the way through the EIHL calendar.
With an average squad age of just over 25, Pete will be working with a lot of young athletes and he's looking forward to the prospect.
"With younger guys, they're not as damaged by the sport yet. The new generation of athelete tend to be much more aware of physical preparation and strength and conditioning as being an integral part of performance.
"I'm hoping they will be very very receptive to what Phil and I will be doing."
Check out the full interview with Pete by clicking the link below.
Videos