Season Ticket CHL deadline is Sunday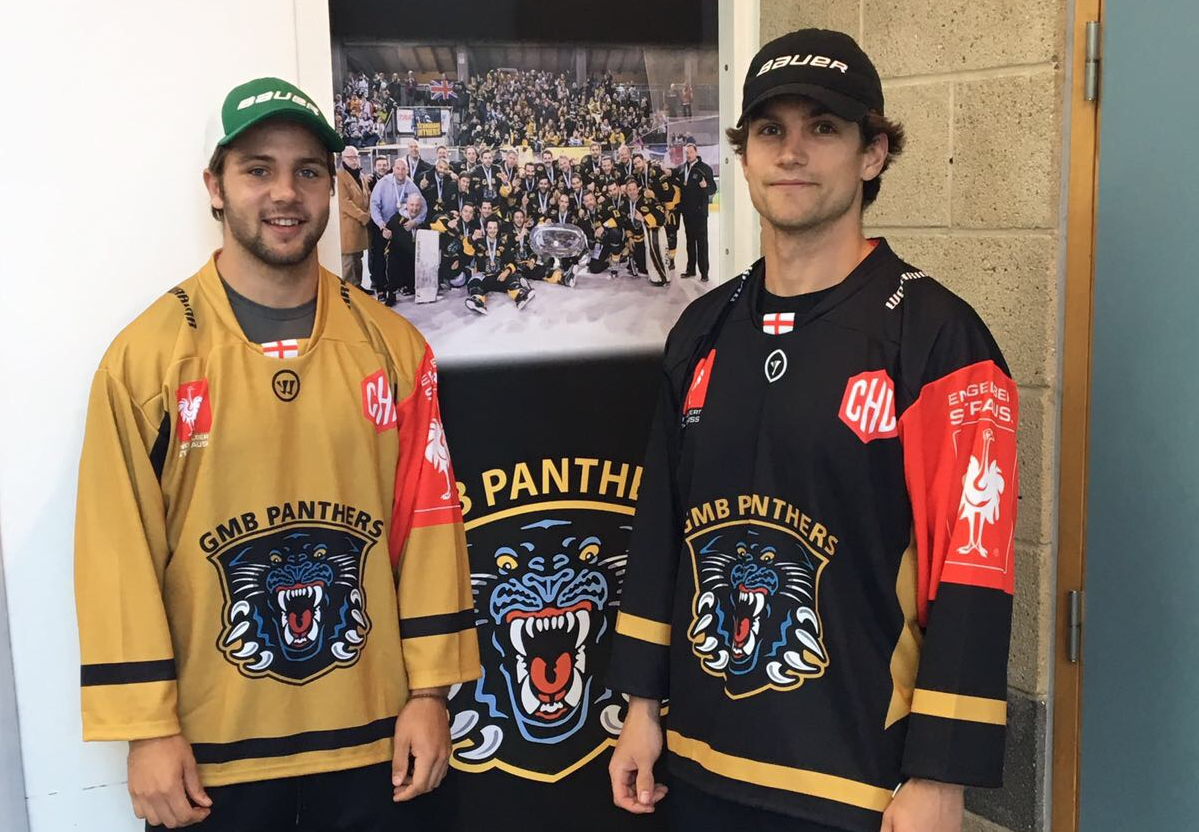 Season ticket holders only have until Sunday to get their season ticket seat for the CHL matchups
The Panthers begin their latest European journey next week as they head to Switzerland and the Czech Republic.
That showdowns against SC Bern and HK Mountfield signify the start of the Panthers Champions Hockey League campaign before return visits take place the following week.
On Thursday the 31st, Mountfield visit the NIC and then on Saturday, SC Bern take a turn in the Motorpoint Arena.
We've already had a lot of interest in those games but, for any season ticket holders still waiting to buy their tickets, time is running out to keep your seat!
This Sunday is the deadline to ensure you can keep your seat, and enjoy the one pound discount available to season ticket holders.
From Monday, all seats will be released on general sale, so if you've been waiting to get a specific seat, Monday from 9AM is the time to get in touch!
You can purchase tickets online (https://goo.gl/x4321g) , over the phone (0843 373 3000) or in person from the box office (open from nine to nine).