Season Tickets Available for Collection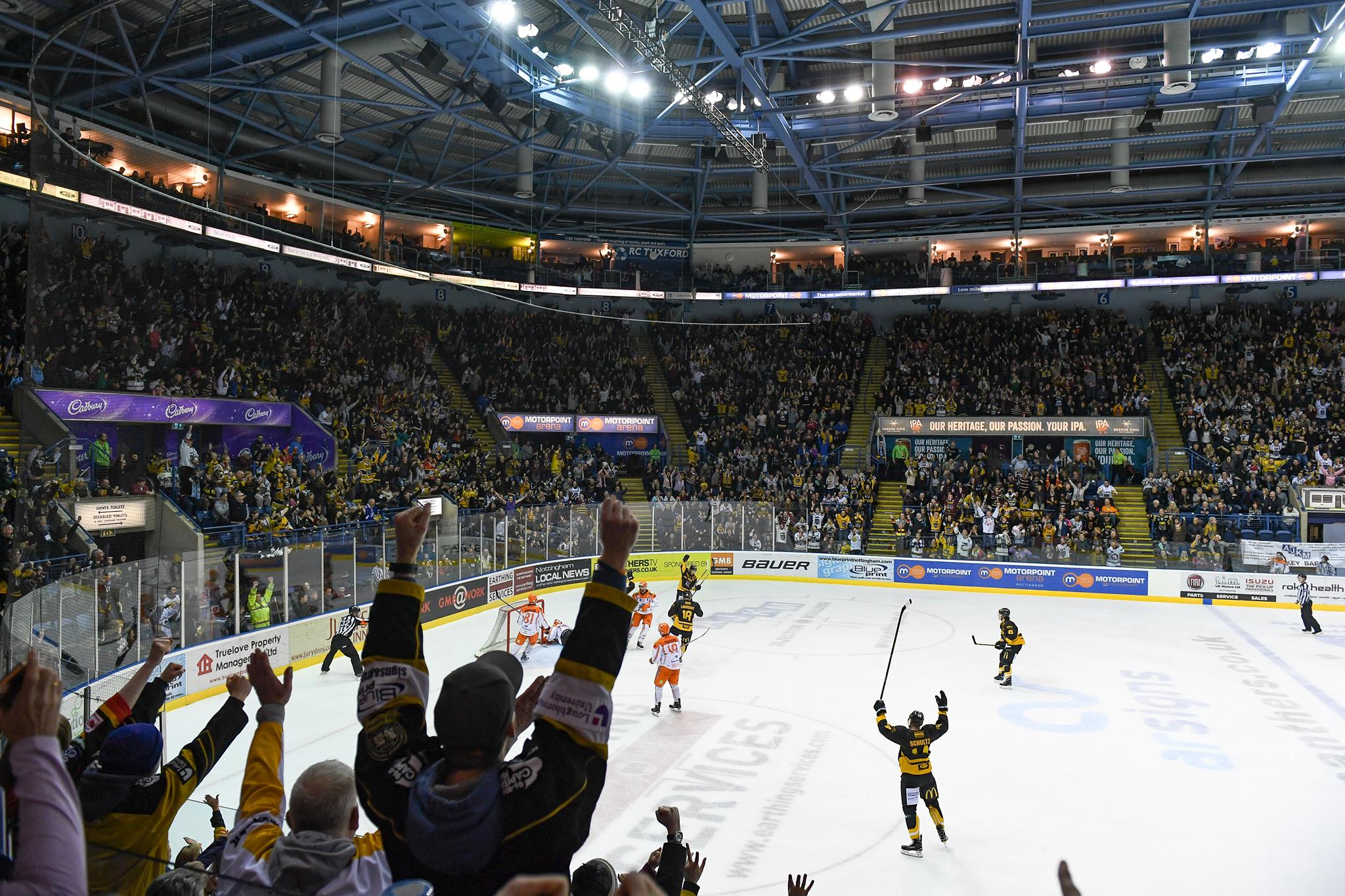 Season tickets are now available for collection from Nottingham Arena Box office.
Your tickets, this year featuring a shot of Jeff Brown lifting the Continental Cup aloft, can be collected from 9 to 9 any day of the week.
The arena asks that fans collect their tickets before the game on the 12th so as to avoid additional queues.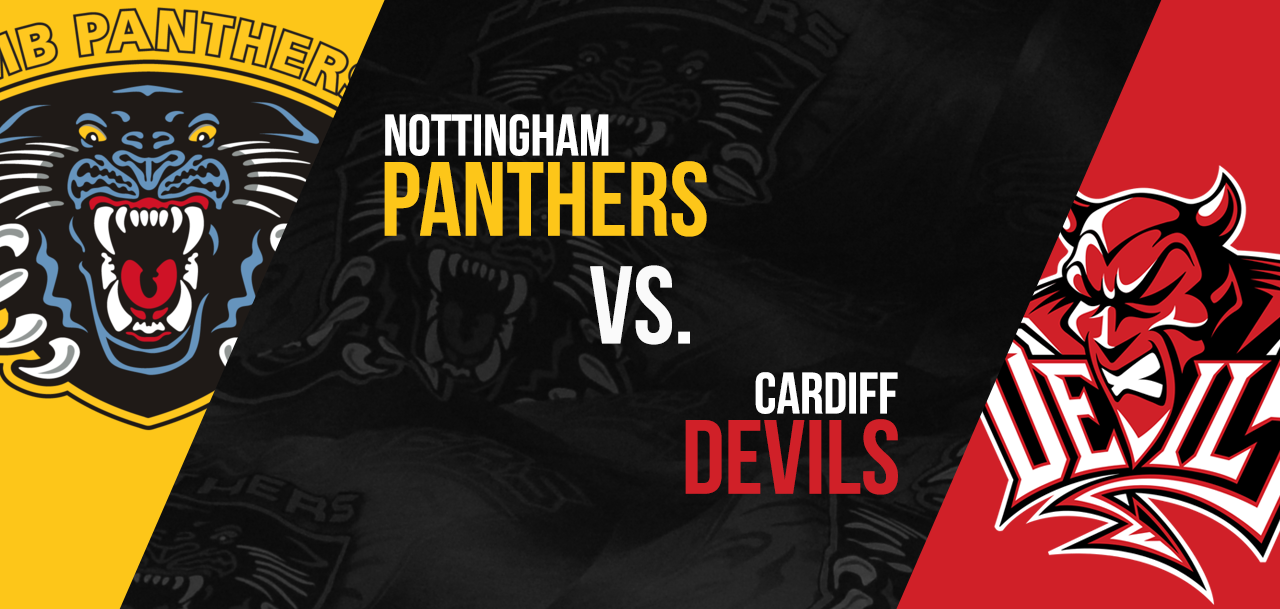 The preseason game against Cardiff will be the first to showcase the Arena's new security measures.
The official release on these new measures is as follows: 'A new bag policy is in place. It's part of the enhanced security measures for all major events and means you can only take handbags and other small bags (no larger than 35cm x 40cm x 19cm) into the arena with you.'
These new measures have been used throughout the summer at various gigs and have been smoothly rolled out.
Panthers' GM, Gary Moran, who's been at the arena to see the increased measures first hand and said "we all know why these measures have been brought in, for the right reasons, and we want our fans and everyone else that visits our home for whatever reason to feel safe and secure.
"The staff were very, very good and got on with their roles efficiently and smoothly.
"We will need our fans to join in by allowing a little bit of extra time to finish off their journey to games, which will in turn allow the arena and us to make a night at the Panthers a great and safe night out for everyone.
"A big part of that is fans having already collected their season tickets before arriving on the 12th, so the queues are reserved bag checks."