Season Tickets 19/20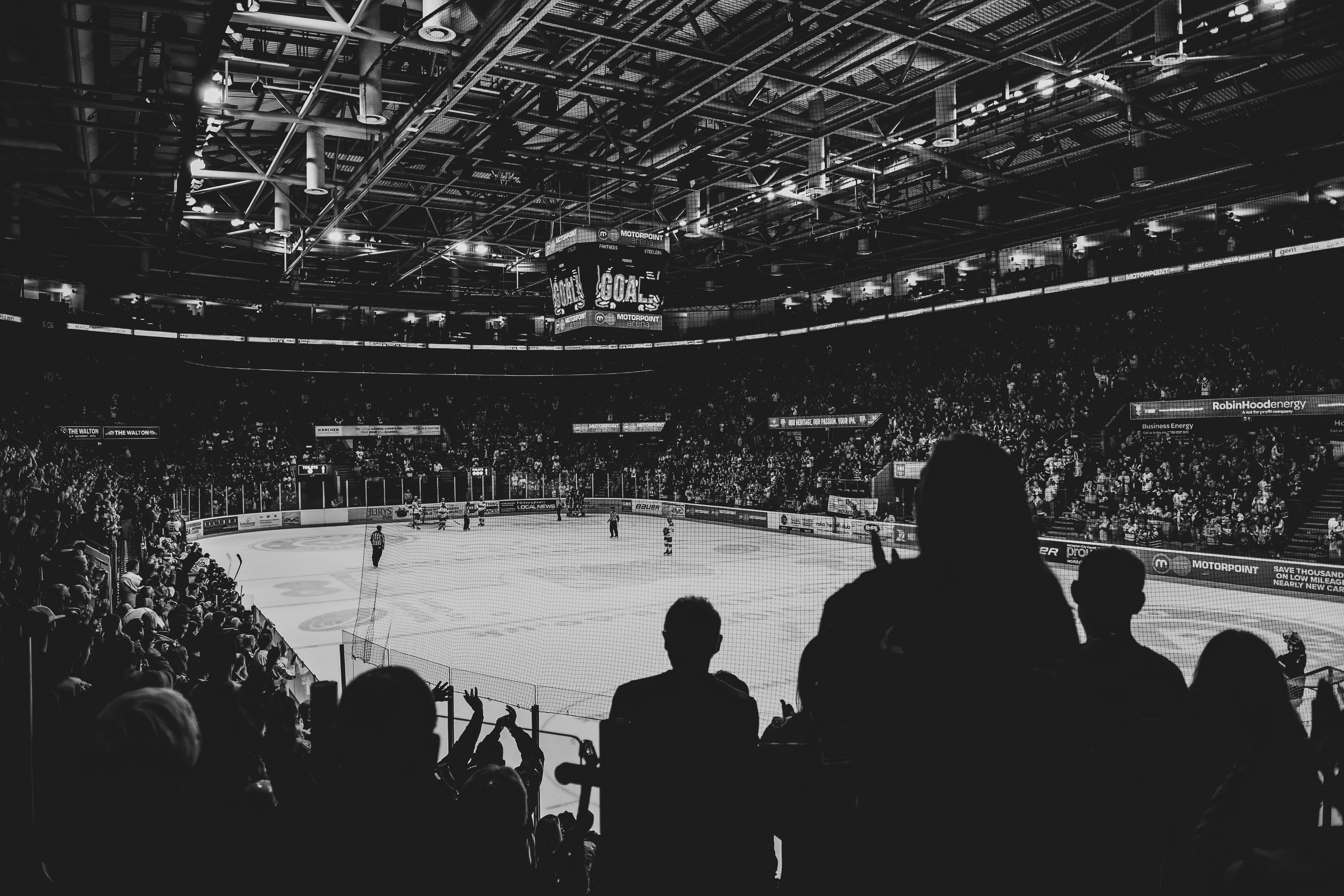 THE NOTTINGHAM Panthers are releasing their season ticket application forms this weekend, on night one of the home double header.
Saturday, when the Panthers take on the league's self-professed 'bad boys', the Manchester Storm, members of the Panthers Nation will be able to start filling out their new-look season ticket forms.
Payment can only start being taken on March 25th, so you'll have nearly two weeks to start getting your form filled out before you need to worry about getting it back in.
The season ticket prices have been frozen from last year, and it will cover 28 league games once again.
Frozen prices mean you could be watching Panthers hockey for less than £6 a game, so don't miss out and get your form Saturday!