Sell out looms after just three hours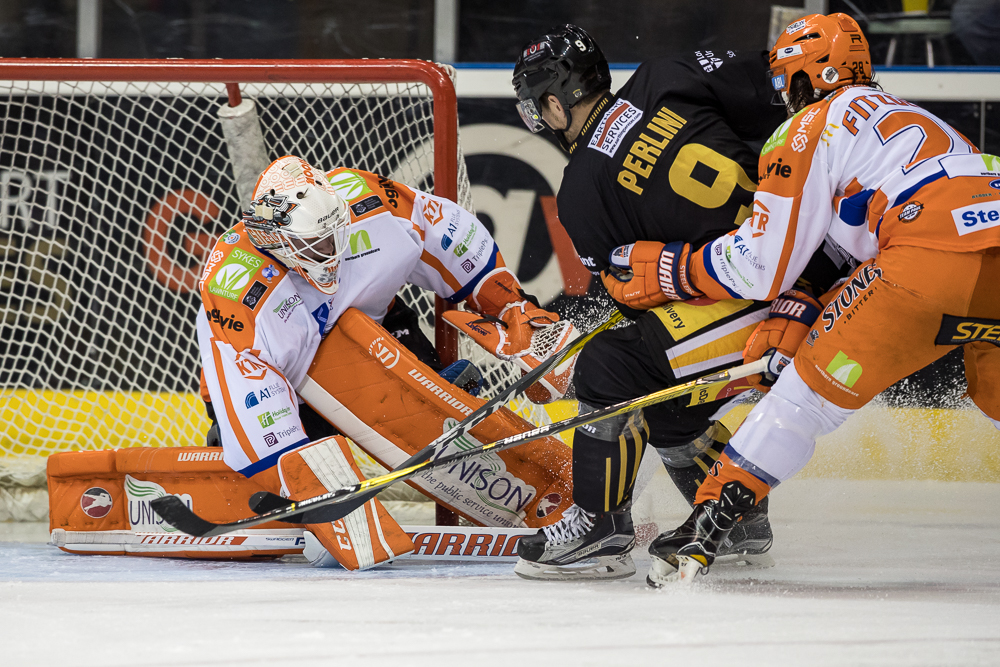 After just three hours of sales the box office reported just 800 seats available and counting in the bowl for the big home Christmas clash with the Sheffield Steelers on Christmas Wednesday at 7pm.
The game is always the most popular on the calendar. Tickets went on sale at nine o'clock this morning and have been flying out.
A GMB Panthers' spokeswoman said: "At the start of this afternoon the box office said they were down to around 800 seats left in the bowl at the arena including the away section, blocks three through to 19 have been designated for Panthers fans. This could end up being our fastest sell-out ever. There are seats available, but they are selling fast.
"The sides meet here on Saturday this week also, that one is down to odd seats only now."
To buy tickets click the link, call 0843 373 3000 or visit the box office, open daily nine 'til nine.