Shalla can't wait for the puck to drop – gameday Saturday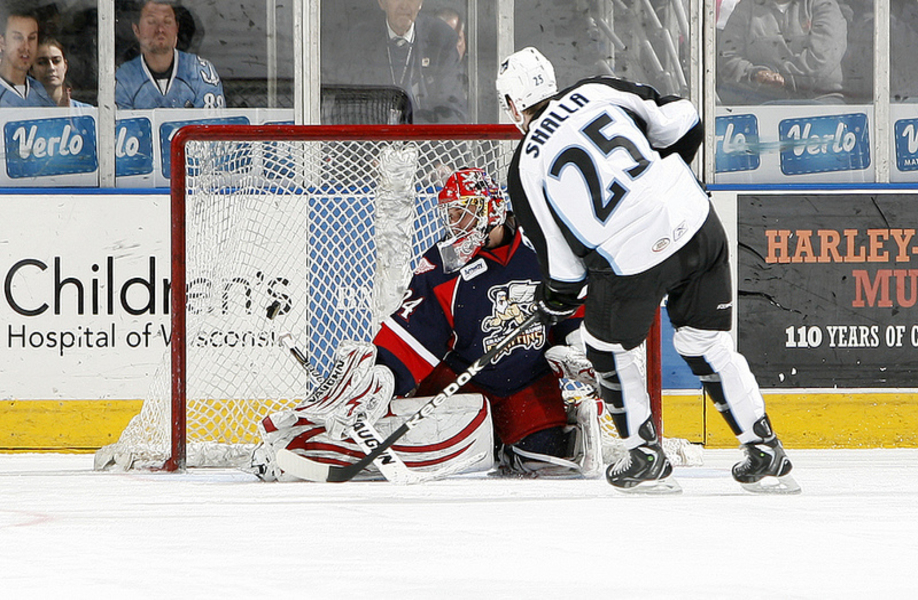 It's nearly gameday and some of the new faces with the GMB Panthers are itching to get out in front of the fans.
Forward Josh Shalla spoke to Panthers Radio with Xynomix as he got off the ice at training today and said everyone has had an intense but good week and the home game is on everyone's mind.
Hear him now by clicking on the link on the bottom of the page.
Meanwhile tickets for the game will be on sale right up until face-off (Saturday at 7pm) GMB PANTHERS v CARDIFF Devils in the Aladdin Cup.
The players feel it on the ice…the fans feel it in the stands!
Audio