Shalla: Our crowd gives us extra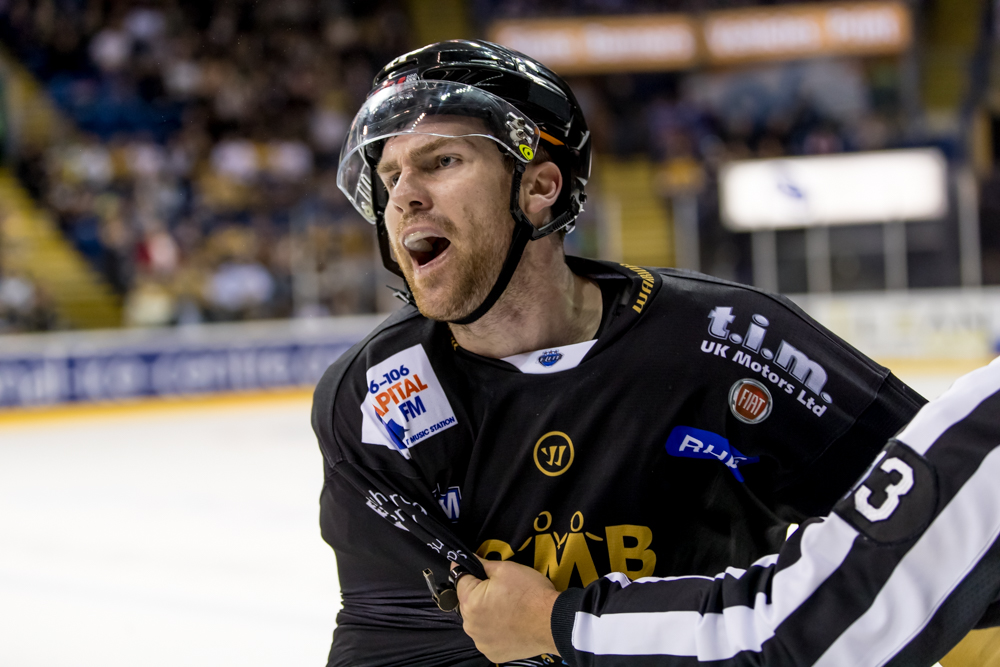 Josh Shalla spoke to Panthers Radio with Xynomix today after training this morning.
Ahead of two big games before the Christmas weekend, first up is Challenge Cup action agains the Lightning.
Being backstopped by the familiar face of Miika Wiikman, Panthers fans know that netminding is a strong point for Milton Keynes.
Shalla said that going up against a netminder like that is a "fun challenge but, when good goalies let in a couple of goals, they can break down and that's what we want to do."
After that game, the Panthers try to restore their home 'swagger' and Josh told Panthers Radio "Manchester are a good team, they're big and can score but… it'll be different on our rink and hopefully we use that to our advantage."
Not only will the rink be bigger in Nottingham, but the Panthers Nation can be a big force for the players when they get roaring.
Josh said "It gets the boys going and you get that extra couple of breaths."
You can listen to the full interview by clicking on the link to the right!