Shalla: We're going to give it our all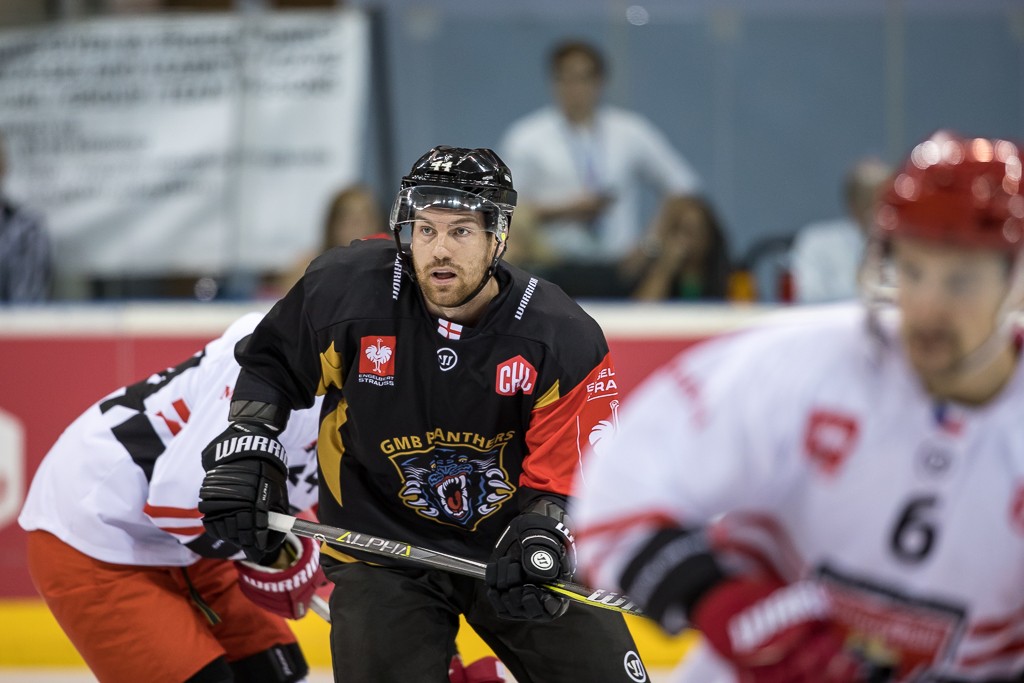 After a very intense morning training session, Josh Shalla caught his breath talking to Panthers TV with the GMB.
Josh spoke about taking on the Braehead Clan and the weekend just gone.
Shalla said that even though the Panthers got two points at the weekend, the players were disappointed and that they desperately want to keep the home form strong agains the Glaswegians.
You can check out the interview by clicking on the link below!
Videos