Sheffield Reminder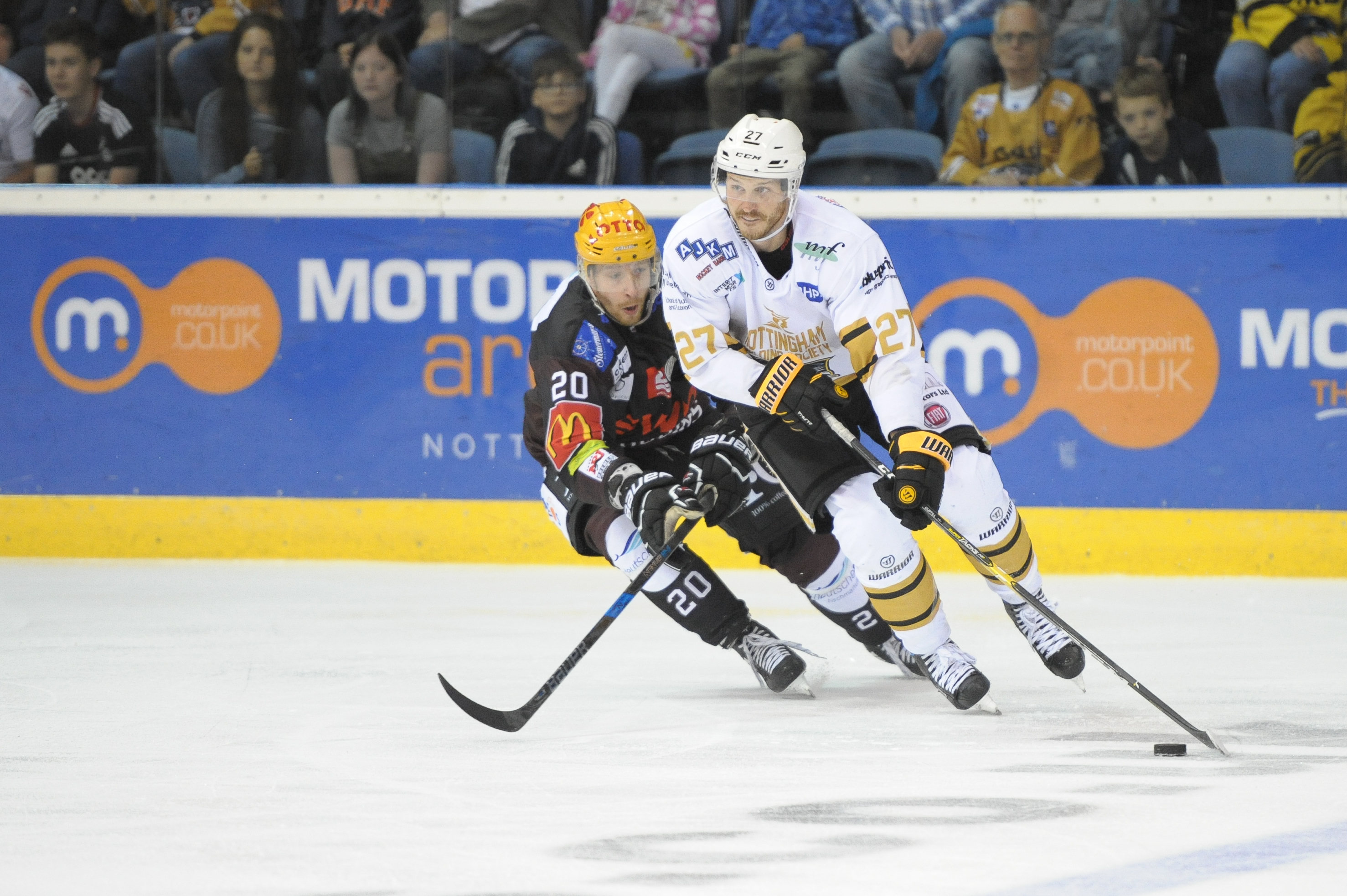 Stavanger and Budapest are heading to Nottingham this weekend. The Internet Motor Parts International Challenge Series sees two more top international games at home on Saturday and Sunday this week.
Stavanger, perennial champions in Norway, and MAC Budapest who were champs in Hungary last year are in town for games against THE NOTTINGHAM Panthers on Saturday at seven and Sunday at four o'clock.
Panthers have yet to lose in their four pre-season matches so far and will be looking to keep that record going again this weekend.
Season ticket holders are reminded that the home Elite League Challenge Cup opener against Sheffield needs adding to their bundles if they haven't already done so.
There's a one pound discount for season ticket holders if they buy their locations before close of business on Saturday – after that any unsold season ticket locations will join the rest of the seats on general sale. The box reports that well over half the seats in the bowl for the Sheffield game are already spoken for and the game is still two weeks away!