Panthers versus Sheffield this Saturday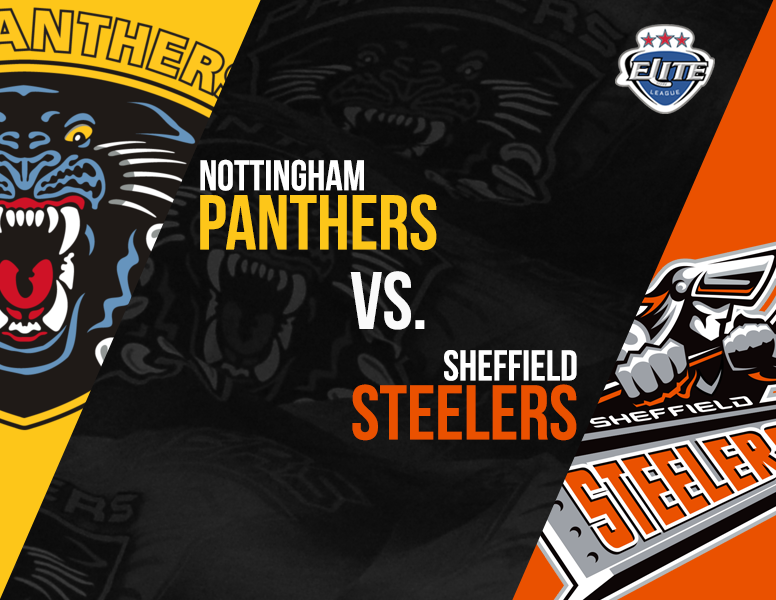 Saturday's clash between arch-rivals GMB Panthers and Sheffield is heading for a sell-out already.
The box office this morning reported just 70 tickets were left in the bowl ansd ten of those are in the away section!
The sides battled to a dramatic finish in Yorkshire last weekend when the Steelers snagged a last gasp powerplay game winning goal with just seconds left on the clock.
Said assistant coach Rick Starchan today: "Well if ever there was a case for revenge being on the menu this is it. The atmosphere will be electric that's for sure!"
To buy those last remaining tickets you can visit the box office, open daily nine 'til nine, call 08433733000 or you can click on the link to buy on line.
SEE YOU THERE!