SHIRT AUCTION SUNDAY!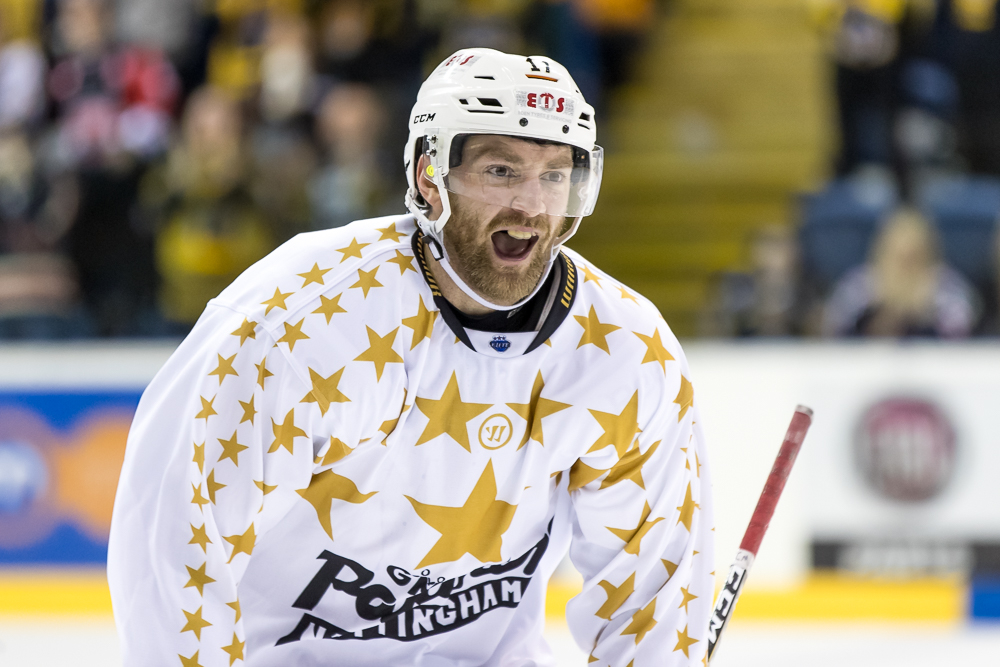 The shirts up for grabs are the ones worn when the Panthers beat Coventry at New Year to snap a losing streak.
The players will be on hand at the arena after Sunday's game to customise the shirts for the winning bidders if they want them signing.
Every penny raised from Sunday's post-game auction will go to THE NOTTINGHAMSHIRE HOSPICE.
Sales of the limited edition festive replicas have already covered all the production costs.
We've also added over two thousand pounds to the fund raising this week from the shirt and calendar sales surpluses, but Sunday's auction is the big one, where we hope to raise the biggest chunk for the hospice, which is such a worthy cause and where such great work goes on for the people of Nottingham and surrounding areas.
If you can't get to the auction on Sunday you leave us a "commission bid" by calling 01159413103 or e-mail us at info@panthers.co.uk
Remember to leave your name, contact number, the shirt you want to bid for and the maximum you want to pay.
We'll do the rest and try to get the shirt you're after for you for the lowest possible bid.
GOOD LUCK EVERYONE…SEE YOU SUNDAY!