Shirt Sale Over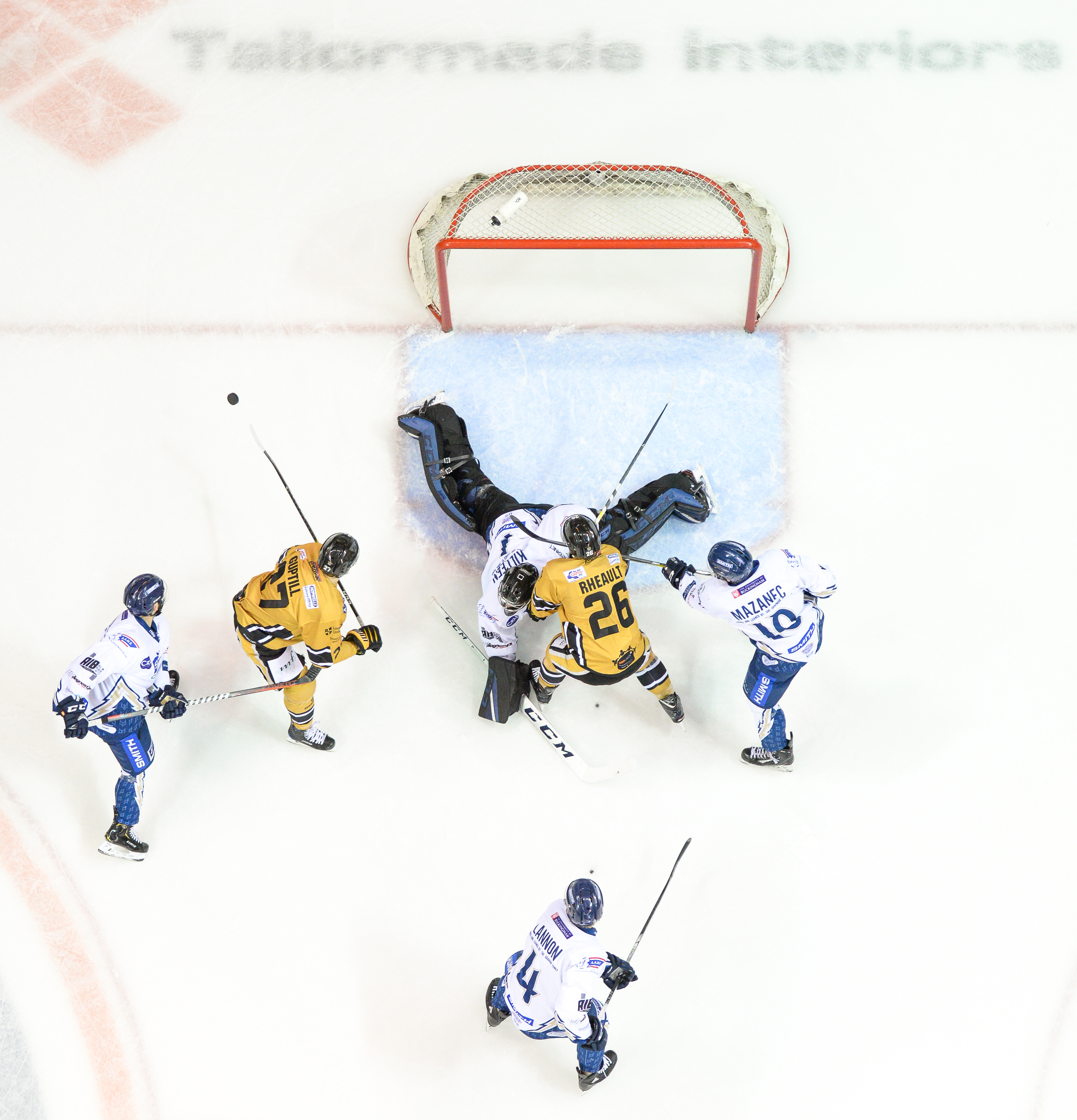 THE NOTTINGHAM Panthers would like to thank everyone who took part in today's fixed price shirt sale which was another big success.
The 'phone lines were jammed for a while and the sale is now closed.
Thanks again for taking part, the shirts will be available for collection from the Panthers' office from ten o'clock in the morning (Wednesday).