THREE prizes in tonight's shirt raffle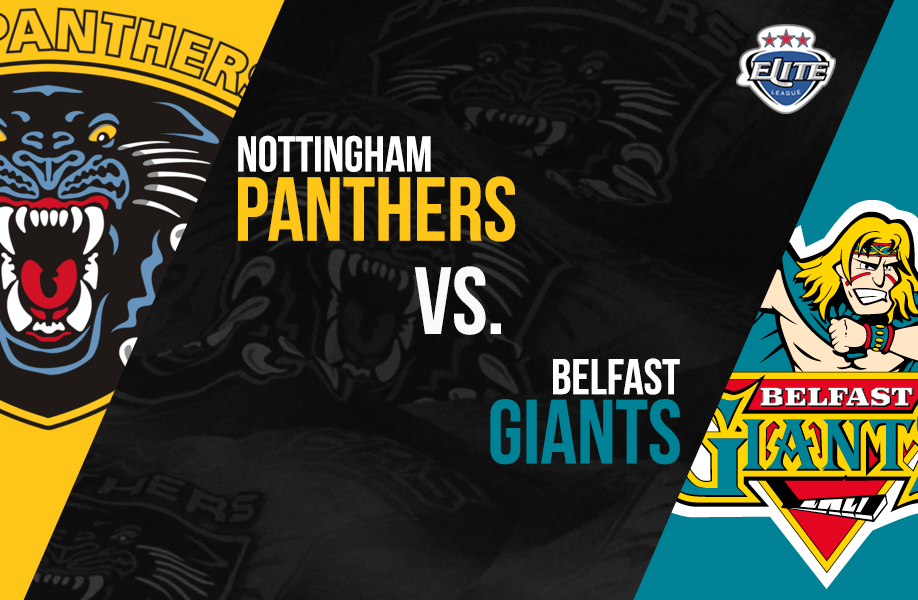 There's not one prize but THREE in tonight's shirt off his back draw at the second leg of the Predictorbet play-off quarter-final against Belfast.
Regular season gameworn gold shirts from JOSH TETLOW, MIKE VASKIVUO AND EVAN MOSEY will go to the three tickets pulled out of the hat at tonight's raffle draw. You've got to be ibn it - to win it!
Meanwhile, there's an auction of gameworn black jerseys in Encore Bar at 3.30pm.
Tonight's match is sponsored by Premier Facilities Maintenance. Fans can use their match tickets to qualify for £2 return travel on the trams and there are parking deals at Sheriff's Lodge and Broadmarsh East. If you book through the arena website in advance it's £4 at the Arena Car Park site.
Ticket sales are described as "still strong" but fans will be able to pay on the door but a big crowd is already guaranteed with a big atmosphere as the GMB Panthers' locker room calls on the fans to help them overhaul the one goal deficit from Friday's first leg in Northern Ireland. It's time to believe!
SEE YOU THERE!