Shirts in foyer tonight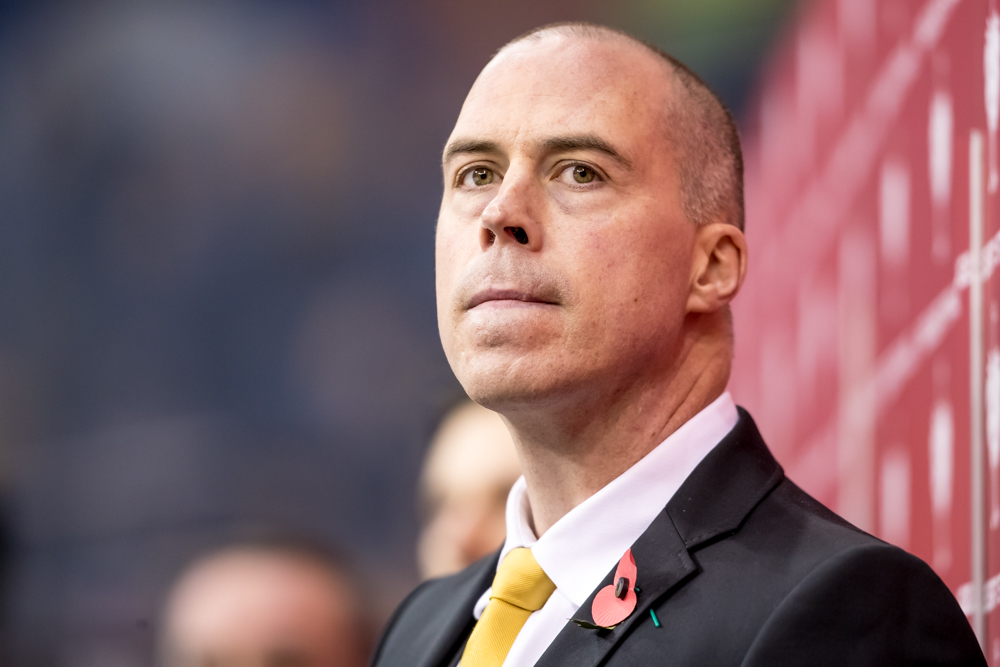 In a twist to the traditional signed shirts routine where fans get their shirts signed by players we've had two extra extra-large Panthers' shirts made up for the fans to sign to thank Corey Neilson for his achievements as head coach with the club.
The idea was to ensure that Corey leaves with a memento on behalf of the fans. The jerseys will be in the foyer of the arena at the Milton Keynes Lightning match tonight. We expect the desk to be very busy and if fans just put their signature, it should allow everyone a chance to sign the jerseys.
The jerseys will be presented to Corey before Saturday's game against Sheffield. And they will be presented by two randomly selected fans.
Tickets for tonight's game between the GMB Panthers and the Milton Keynes Lightning are on sale now. Fans will be able to pay on the door.