Signing coup as a familiar name returns to the Panthers' roster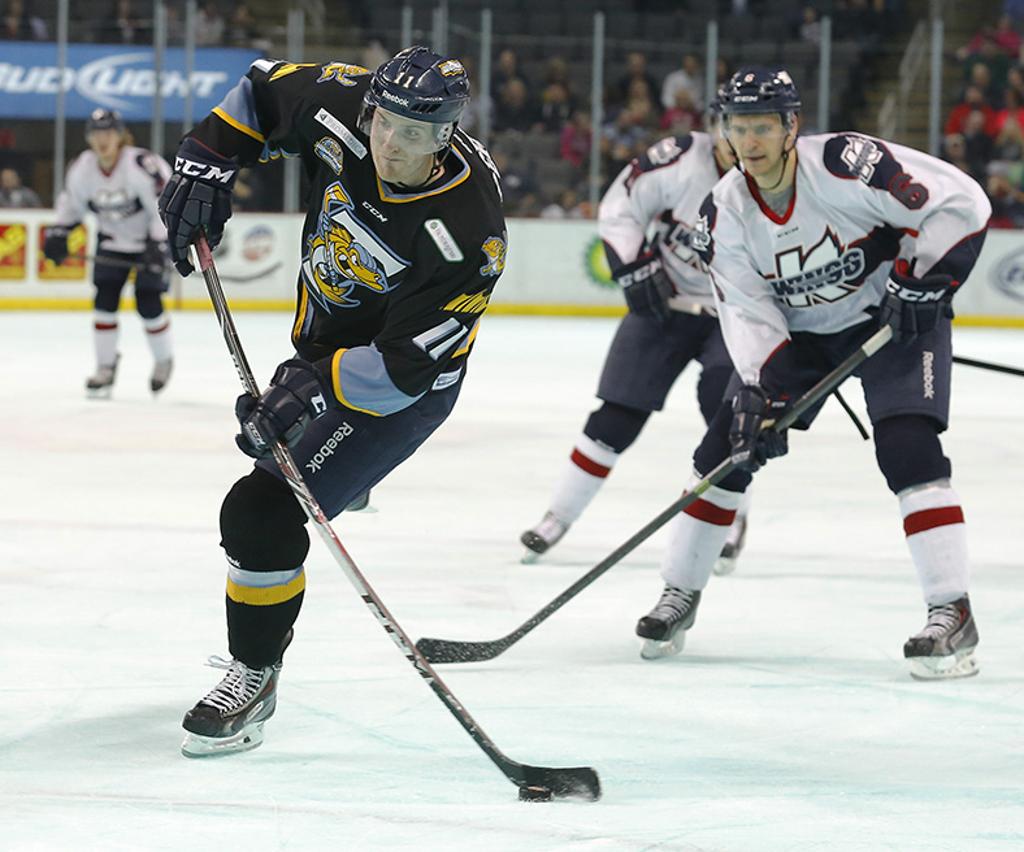 Just as everyone thought Panthers signings for the year were at an end the club is pleased to announce an "EXTRA" player.
The imminent arrival of six feet two inch forward Brett Perlini from a long East Coast Hockey League career will give Panthers extra options.
Brett was a seventh round NHL draft pick and has iced nearly 300 times in the coast. Last year he had 38 points in sixty games at that level.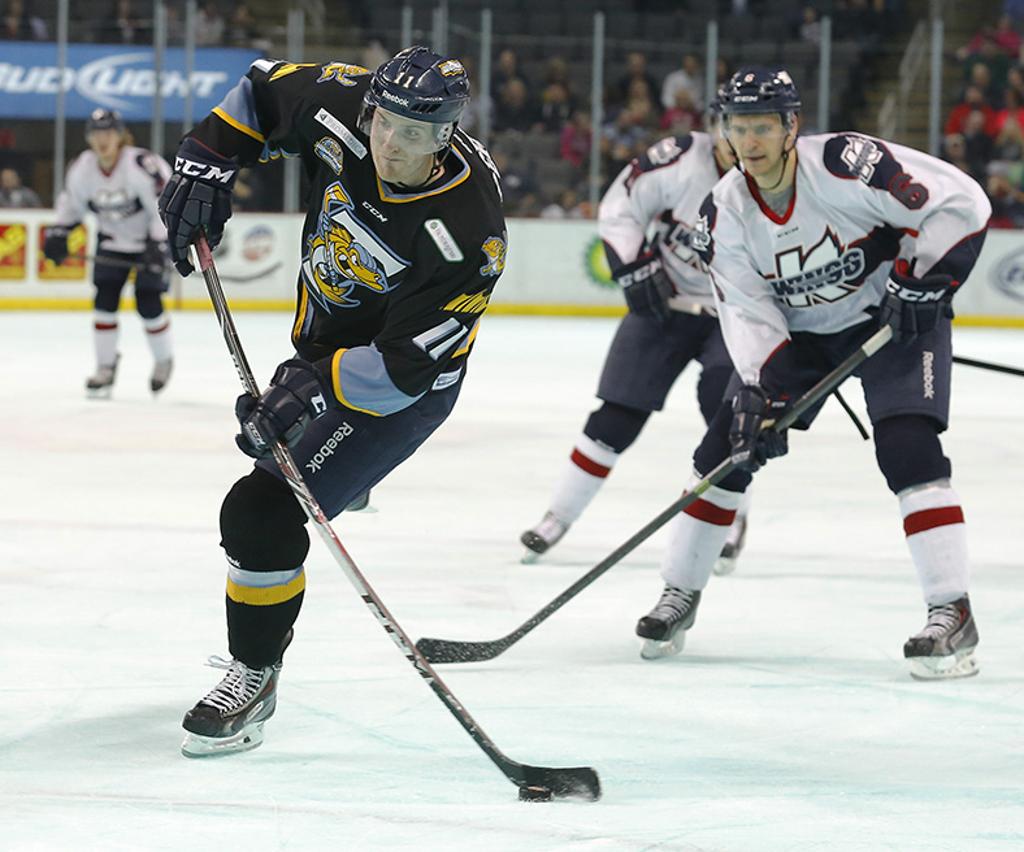 He is classified as British having played junior hockey in Guildford and for the England Under 16s and 19s and will not count towards the import allocation on the match roster.
His brother Brendan is with Arizona in the NHL right now and father Fred, a former NHL player himself, had a massive impact when he left the show behind him to move to the Panthers.
In season 1986-87, he hit the ice for Panthers in spectacular style to rack up 89 goals and 82 assists for 171 points in 35 games. That sparked a bidding war that took him to Scotland where his prolific scoring continued.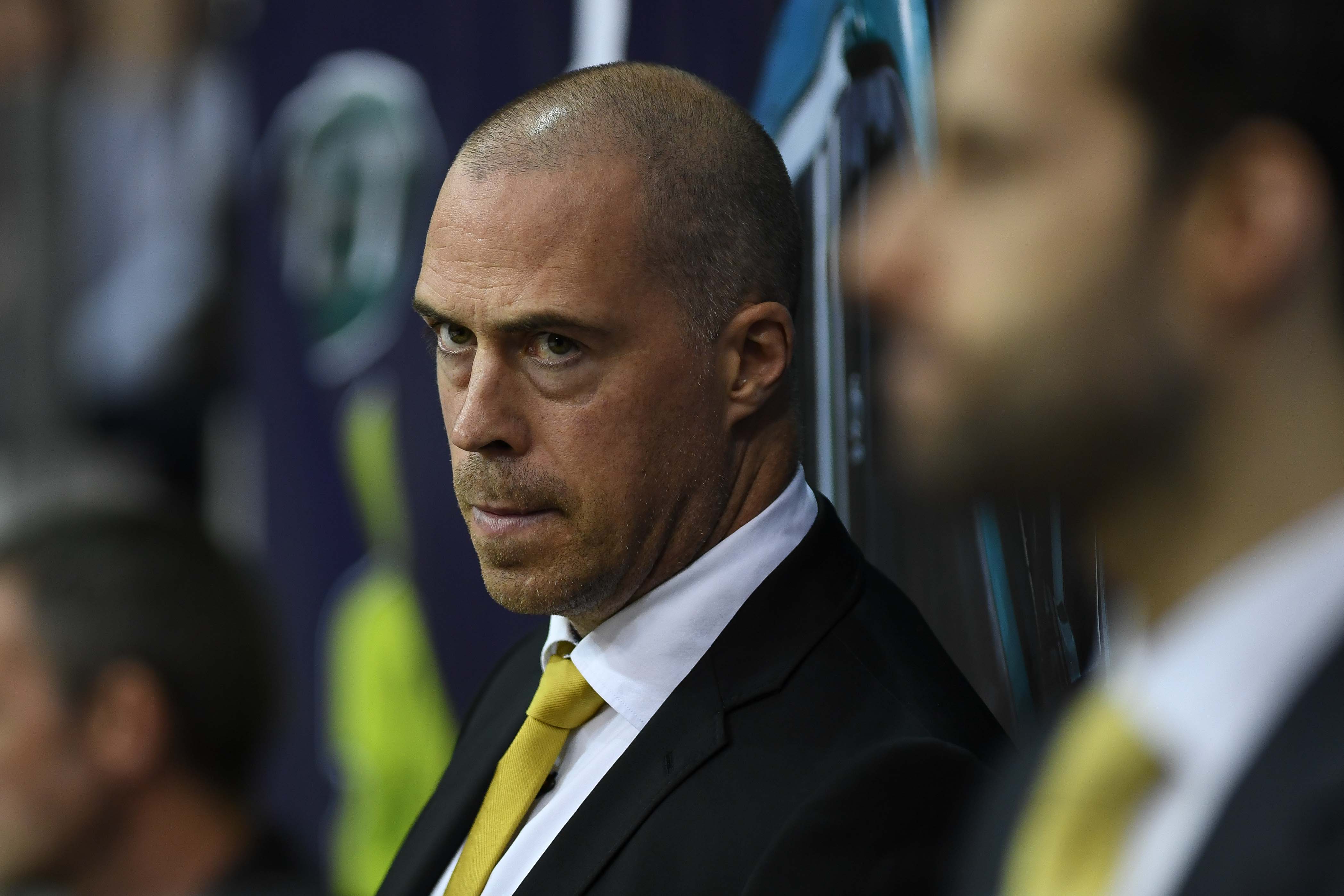 He returned south of the border and ended up in Guildford where his family, including his hockey playing sons, settled for several years and that in turn has led to Brett's classification as a "Brit".
Said head coach Corey Neilson: "He comes from great hockey stock, he can't wait to play in a place his dad played in.
'He'd have been a great addition to us anyway but having him as a 'Brit' is a huge bonus. It creates competition for places and ice-time and can only make us better."