Signing session Sunday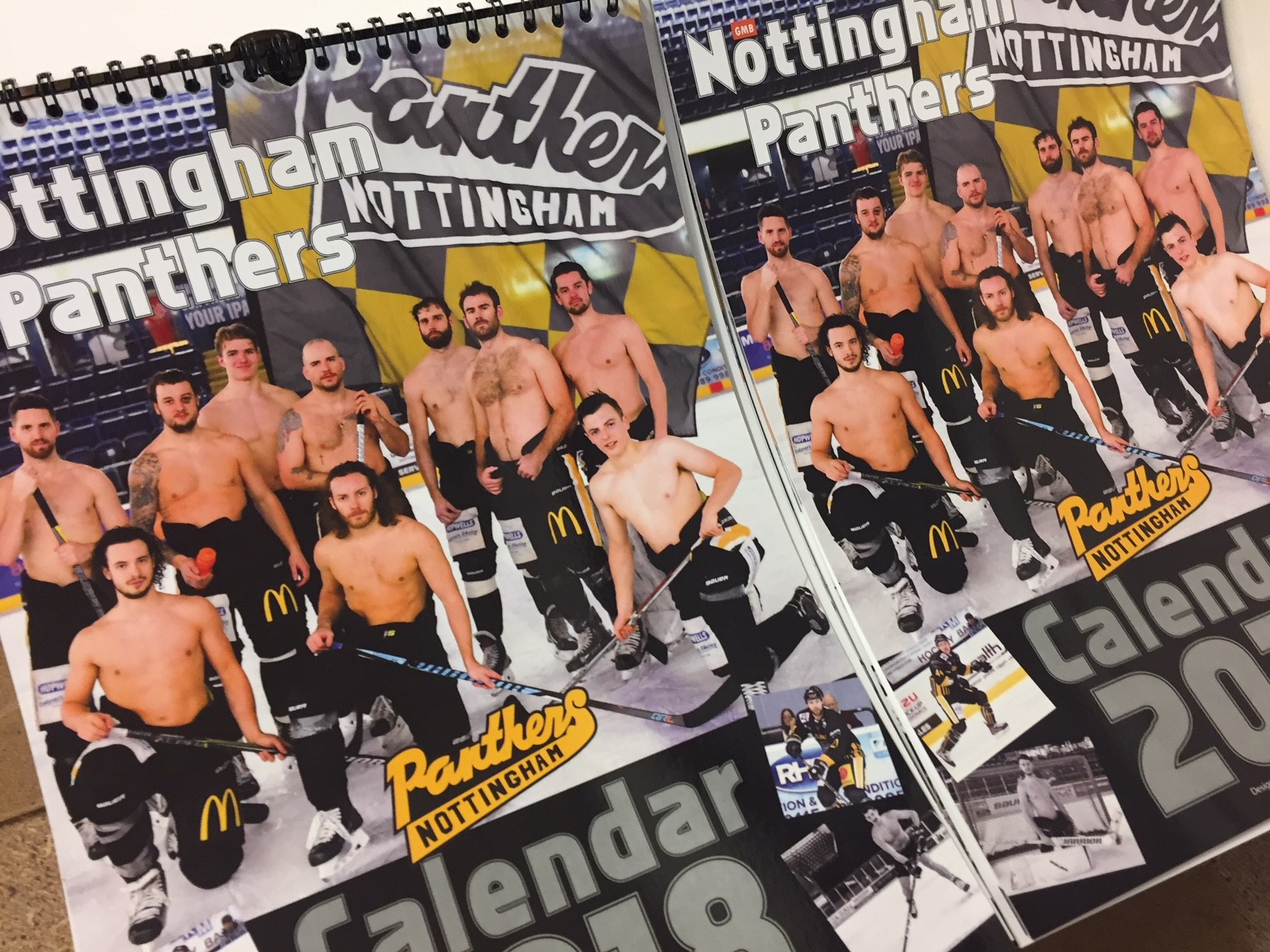 In Sunday's matchup against the Fife Flyers, two elite league points aren't the only important thing on offer.
With the launch of our new action/beefcake calendar, the drive to fundraise for Nottinghamshire Hospice beings in earnest.
Loads has already been done to raise money for the local charity, including a showing of 'Until Now' in the offseason, but for the first time all the profits from the calendar will be going to help those who rely on the Hospice's work.
The calendar has always been a very popular item with the Panthers Nation and we hope the added charity incentive makes it one of the most popular of the season.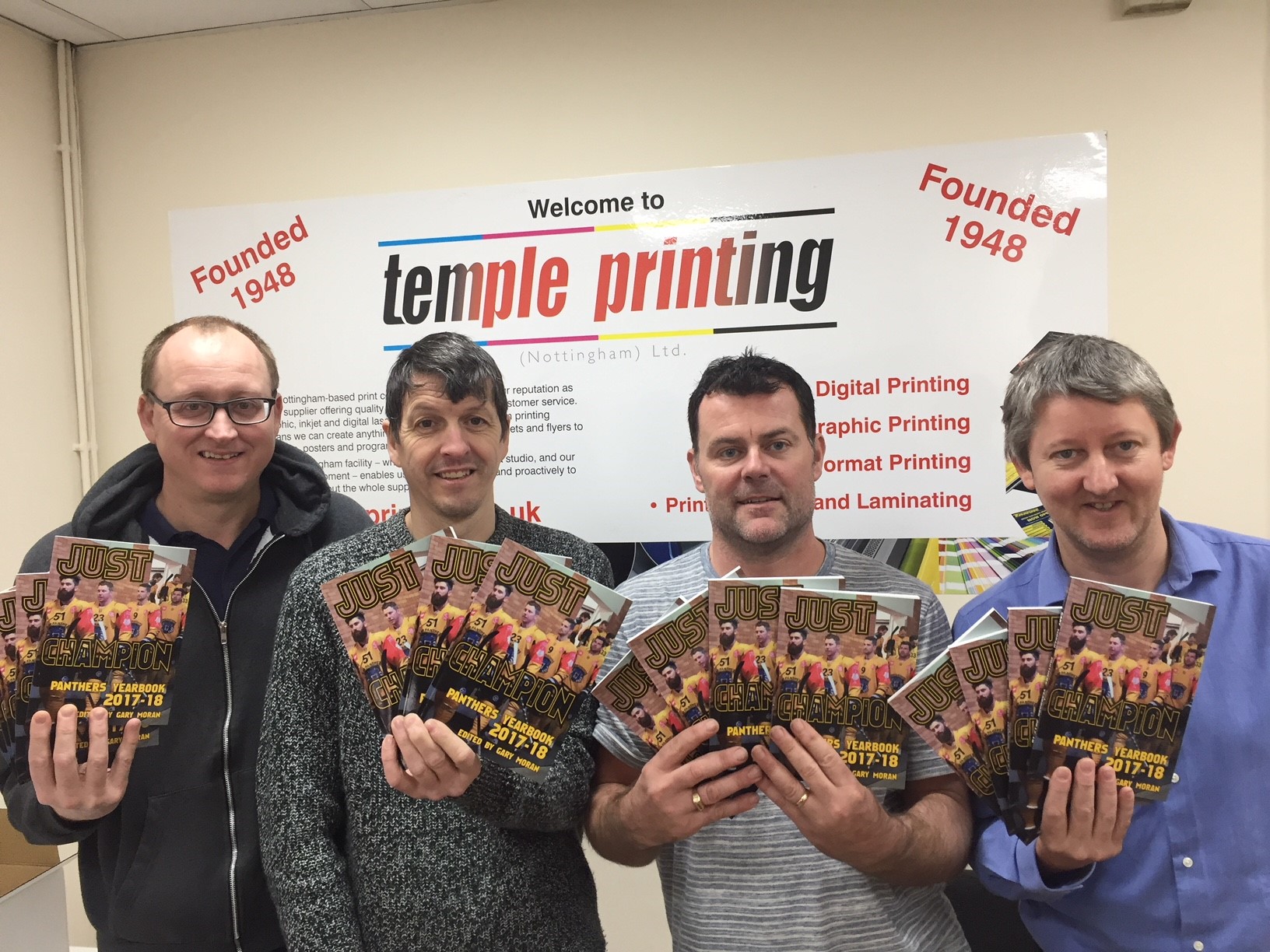 There'll never be a better night to purchase your calendar because, not only are we also launching the incredible new yearbook, Just Champion, but there is also a signing session with the entire Panthers team after the game!
The book looks back, in exclusive detail, on this year's Champions Hockey League adventure and includes individual pages on all the current squad, a review of last season and lots more.
It is priced at £12 and the calendar is £10.
However, bought together on launch day, they are just £20 for both.
The book and the calendar will be available throughout the game from the kiosk on the left as you enter the concourse from the foyer.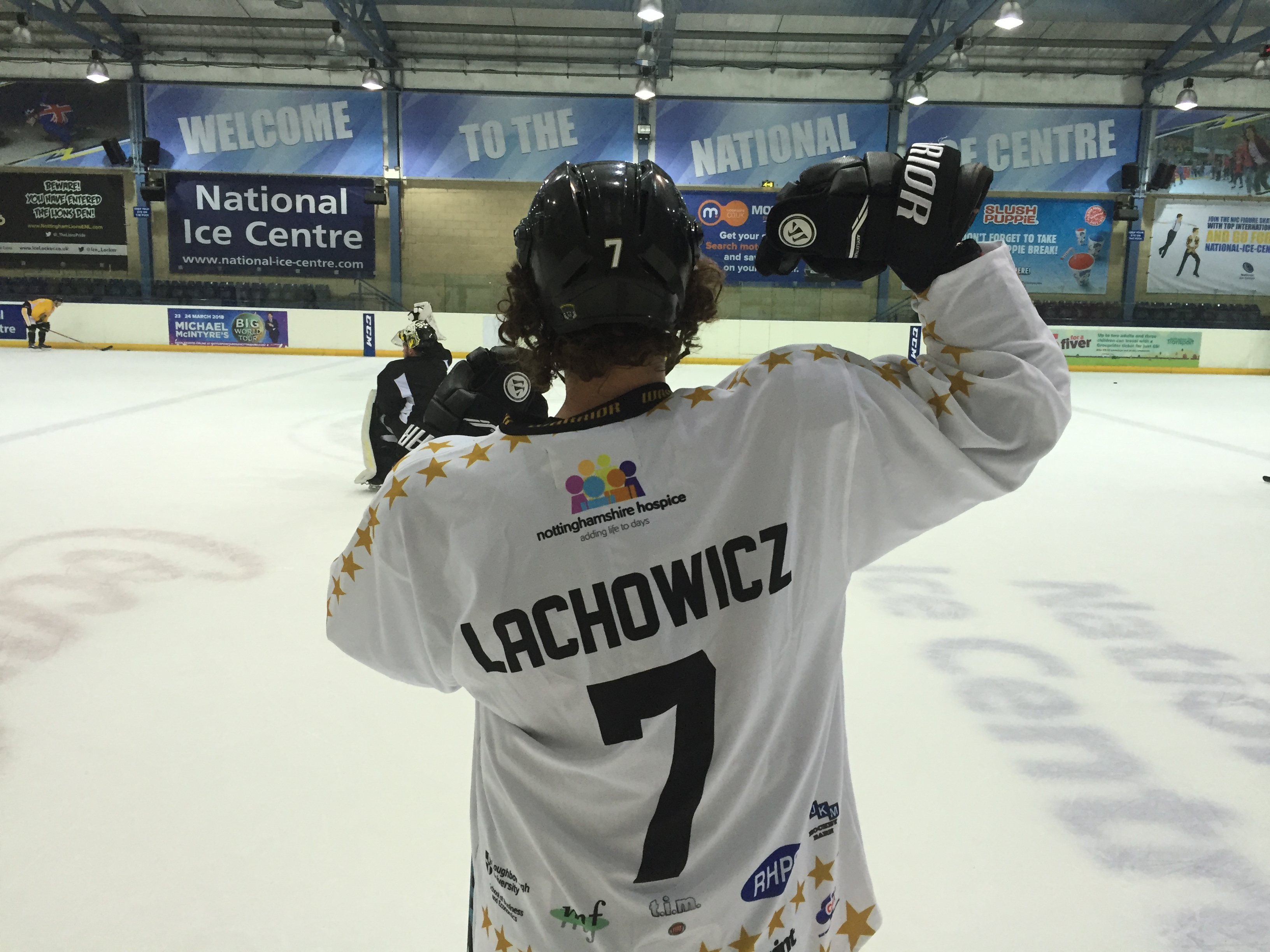 Meanwhile, just along the counter at the kiosk, orders will be taken at this Sunday's game for the limited edition Christmas charity shirts.
Sales of the replicas should cover all costs of the game jerseys, so when the match shirts are auctioned off early in the New Year every penny will also go to the Nottinghamshire Hospice.
The replica shirts in the Christmassy, but wear anytime gold stars design, are just £55 each.
The limited edition sizes are: XS/small/medium/large/XL/XXL/XXXL.
See Barry in the kiosk to pay for yours and guarantee delivery for Christmas!