Slashed prices for knock-out CHL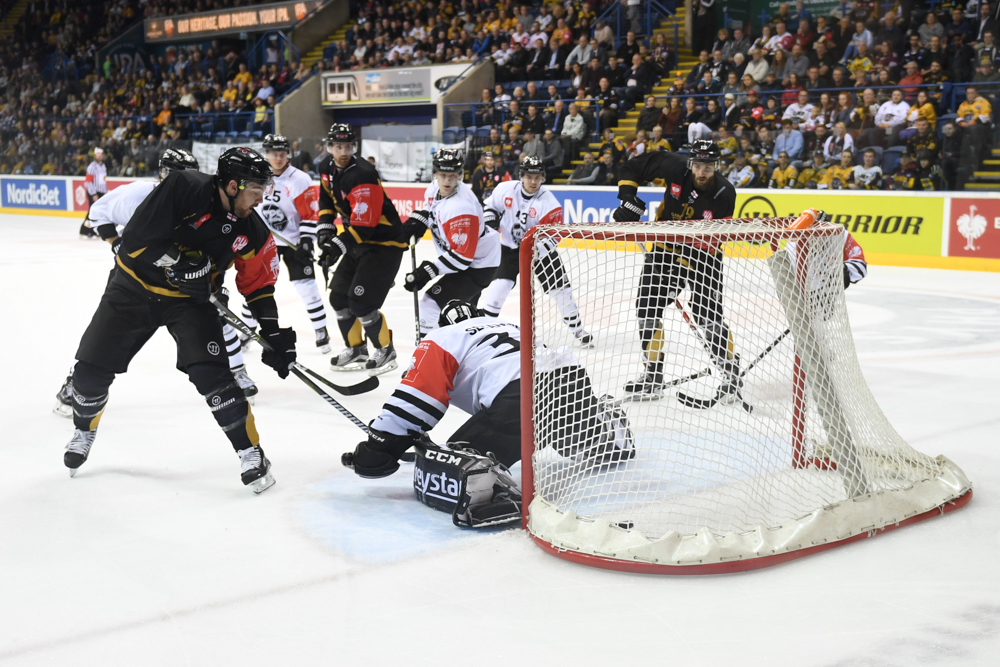 Tuesday's win over Turku has guaranteed the GMB Panthers a place in history, as the first British club to reach the knock-out stages of Europe's premier club competition.
Panthers are definitely through, but don't yet know if they will progress as a first placed team or a second placed team.
The last 16 round is a home and away match-up, with aggregate scoring deciding the winner.
The group winners will play the home leg on November 7th.
The second placed teams will play their home leg on October 31st or November 1st
Panthers are also sticking with the massively reduced ticket prices for the home leg and that means adult prices start at just £10 with other BIG discounts across the board.
AND season ticket holders will get the chance of a further £1 discount if they bag their locations before close of business on Sunday October 22nd.
The draw for the next round takes place in Helsinki next Friday.
Tickets for the Panthers will go on sale shortly….watch this space…and come and watch the history-makers!