Sniper Mark Derlago joins the GMB Panthers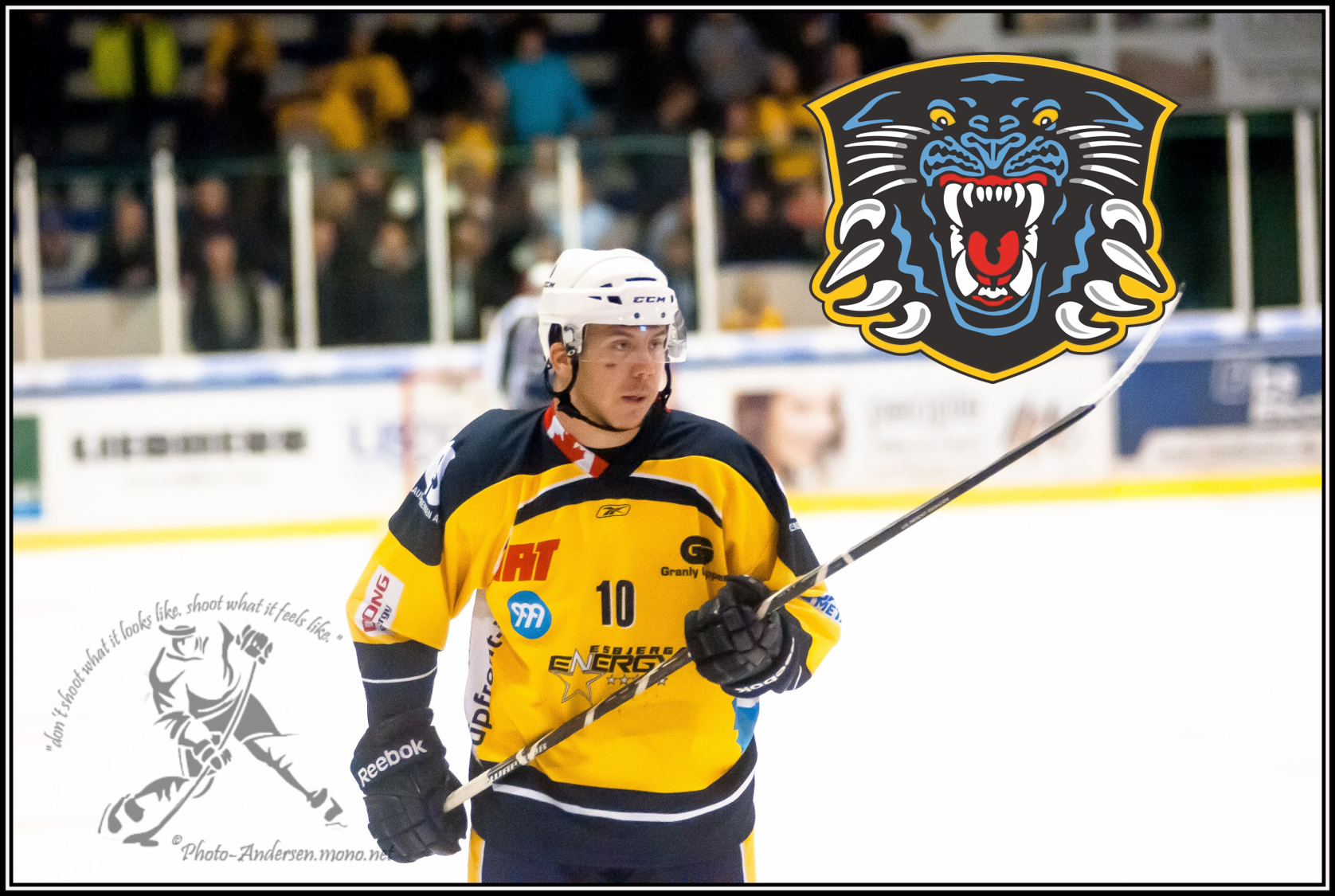 Proven goalscorer Mark Derlago is joining the GMB Panthers.
Head coach Corey Neilson couldn't hide his delight at the capture of the sniper.
"He puts up numbers everywhere he plays. He's deadly round the net and he is the perfect final addition for the forwards," said Neilson.
The six feet Canadian comes to the Elite League with an impressive CV.
During his seasons in the East Coast League he had 57 points in 68 games one year, 92 points in 60 games and 81 points in 67 games.
Overall in the coast he had 281 games and scored 164 goals plus 166 assists for 340 points.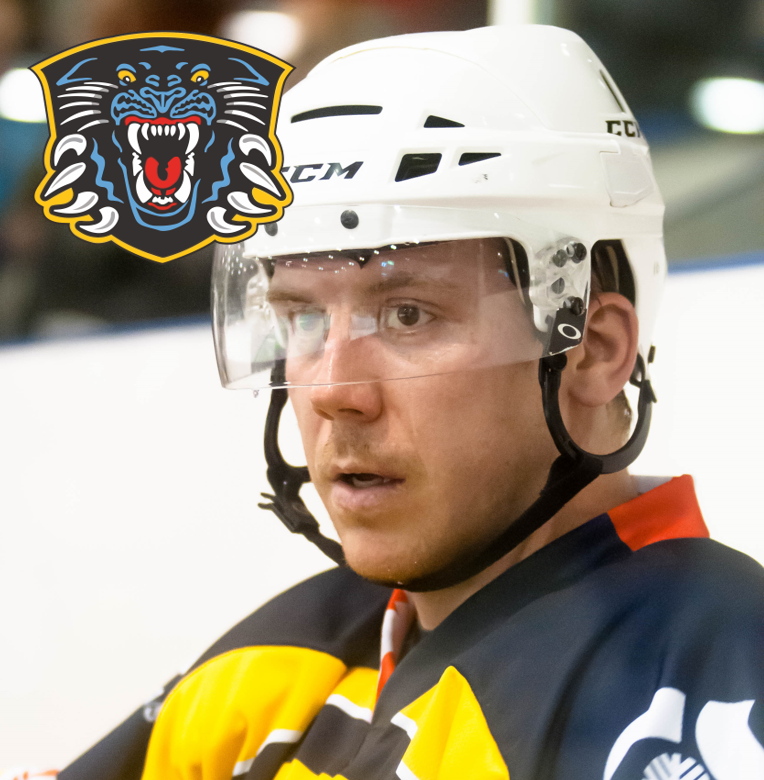 He also iced 38 times in the AHL. He has played in Denmark where he posted 61 goals in 85 games plus 81 assists for 166 points.
He played in Denmark after a year in the highly skilled Asia League and he went back to Asia with the Nikko Icebucks for the past two seasons.
In three years in the far east he had 201 points including 81 goals in 148 games.
Added Neilson:"Mark was the man at the top of my wish list to complete the forwards. His stats speak for themselves "
Panthers have one more signing to make for the 2017-18 season which faces off on Saturday August 12th with home Aladdin Cup action against Cardiff.
Special reduced prices apply for that game with extra discounts for season ticket holders. Tickets on sale now.