SNS New and Improved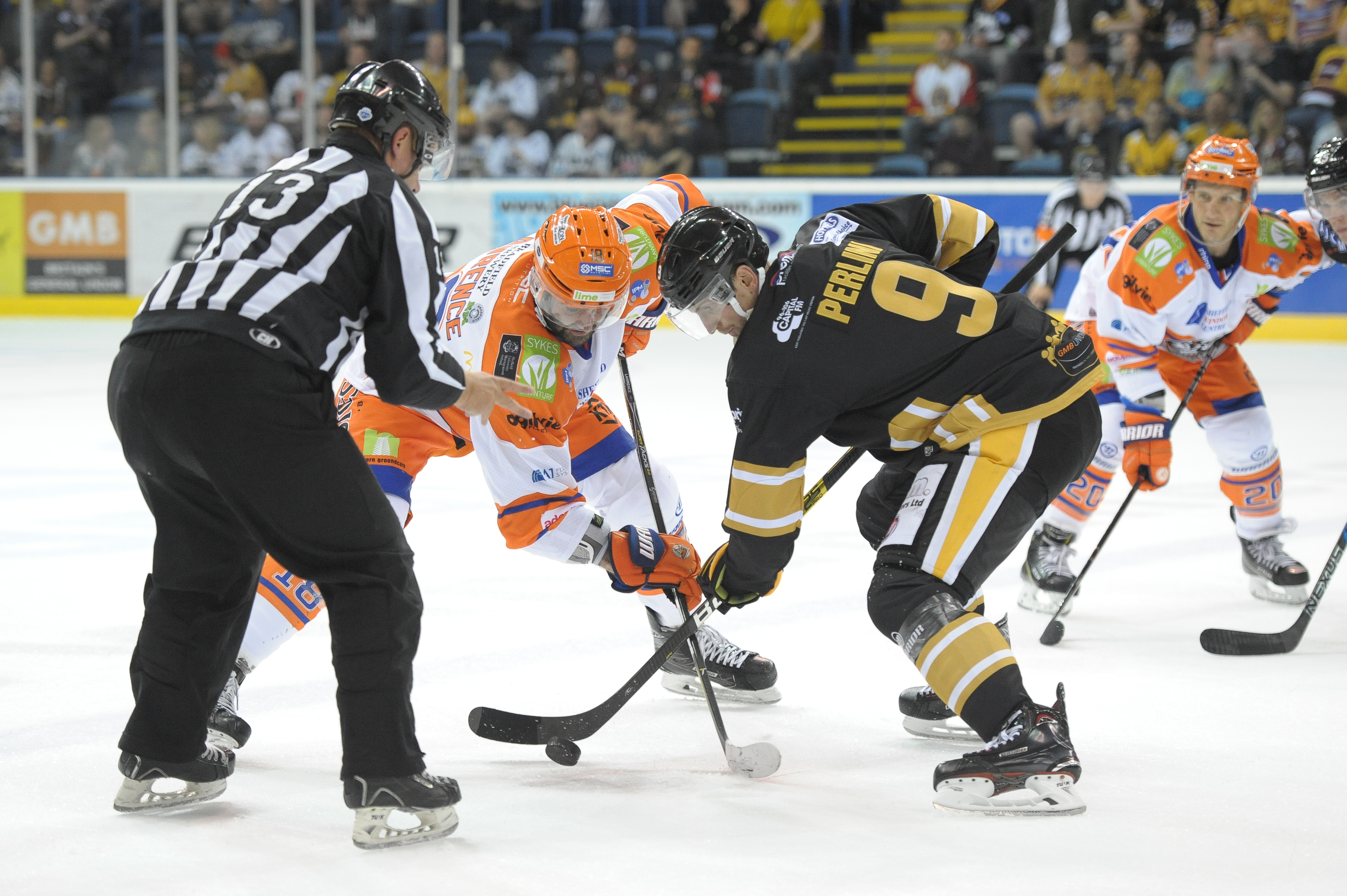 THE NOTTINGHAM Panthers are bringing back Saturday Night Showdown, presented by Lucas, and there will be some new features to look forward to!
After the first show, the Panthers Nation were asked what changes they'd like to see ahead of the next broadcast.
We're excited to say a few of those are coming on board, in the shape of even more period interval content!
Interviews with local boxer and lifelong Panthers fan Leigh Wood ahead of his first major title fight and Jaynen Rissling, who returns from his six match ban against the Coventry Blaze on Wednesday 20th, highlight the intervals.
And there will also be more videos to watch, which have never seen the light of day on Panthers TV with the GMB.
These include previously unseen Player vs Player videos and at least one BRAND NEW feature, that could become a regular thing on our YouTube channel.
This means that there will never be a good time to stop watching Saturday Night Showdown, brought to you by Lucas, so make sure to have your food and drinks to hand as you won't want to walk away!
Throughout the week, we'll also unveil some of the new features you have to look forward to, ensuring that the only better way to follow the on-ice action, is to be at the game.
There are still some seats available for Saturday night, with the box office reporting less than 30 seats to go.
Be sure to call the box office for the latest availability on 0843 373 3000, as sponsor returns go back sale during the week.