SOHB Prize 08/09/18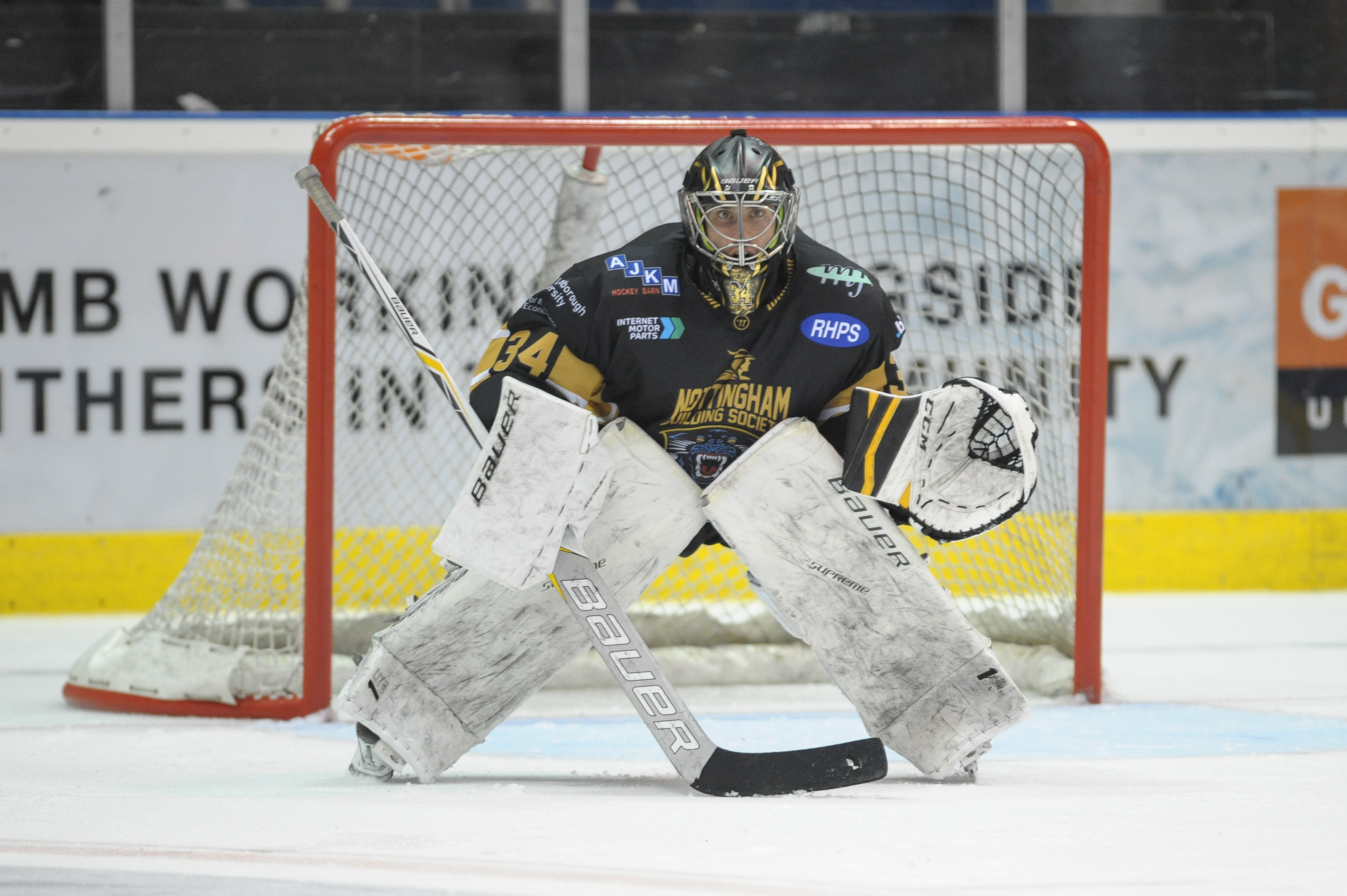 The shirt off his back raffle will be back in action on Saturday and the holder of the winning ticket will be going home with Michael Garnett's game worn shirt which will be presented at the locker room after the match against Manchester.
Shirt raffle prize tickets will be on sale all around the building on Saturday from the sellers in the bright pink bibs.
Issue one of the new match night magazine, that debuted last week against Sheffield, featuring the new prize draw (amongst a host of other features such as player profiles, summer wedding special and coach introduces you to the roster and much more) giving readers the chance to win the retro play-off jersey's of Evan Mosey and Cody Wild. All for just just £3.00 from the sellers in the silver bibs.
The ever popular fifty-50 draw will as always be in operation, get your tickets from the sellers in the yellow bibs.
Meanwhile tickets for the league opener against the Manchester Storm are on sale now but are selling fast, don't forget to stand a chance of winning the game worn shirt complete with free sweat you need to buy a one pound ticket from any of the sellers in the bright pink bibs!
SEE YOU THERE!