SOHB Prize 13/10/18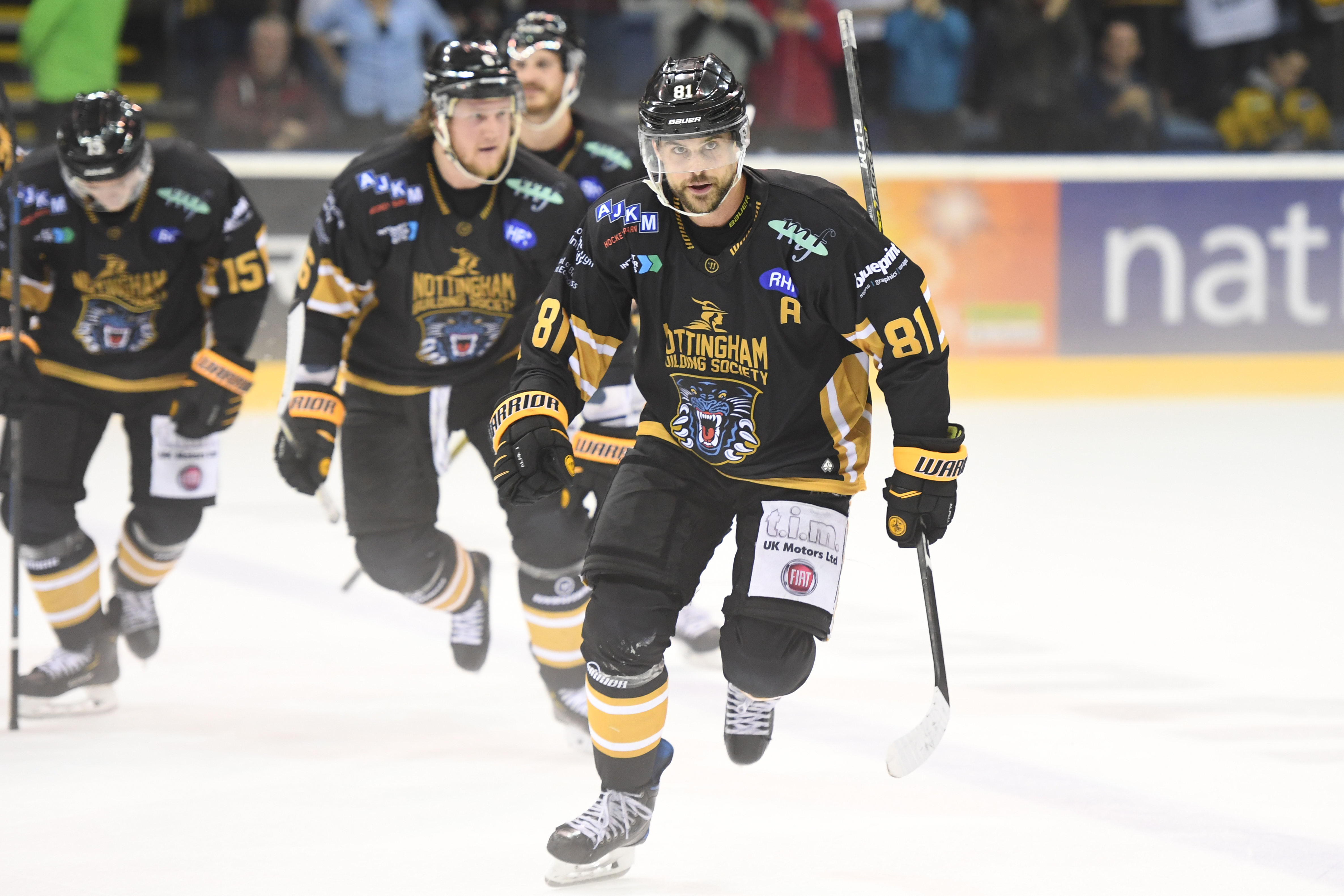 The shirt off his back raffle at Saturday's huge league clash with the Steelers will feature forward Luke Pither's game-worn and sweaty shirt and the winner of the draw (just a pound to enter – seek out the sellers in the pink bibs) will meet up with Luke at the locker room to collect their prize after the match. We've had extra tickets printed to cope with demand.
The fifty-50 in association with Temple Printing will be in operation with a big cash prize guaranteed from the sold-out crowd for the game between the sport's biggest of rivals. Again it's a pound a ticket and you've got to be in it to win it (look out for the sellers in the bright yellow bibs).
It's a roll-over issue in the free shirt draw in the match magazine (just three quid from the sellers in the silver bibs). Just fill in the tear out coupon on page 31 and hand it to any seller in any colour bib or pop it in the Panthers post box in the foyer to enter the draw with retro play-off jerseys from Erik Lindhagen, Ollie Betteridge and Evan Mosey up for grabs!
The match is sponsored by the GMB in the Community programme and you can win a luxury evening at a Panthers game in their corporate hospitality box. Visit the GMB Community Corner in the foyer to enter.
And Paws, sponsored by Planet Bounce, will be bouncing around with a stack of give-aways too!
SEE YOU THERE!