SOHB Prize 28/10/18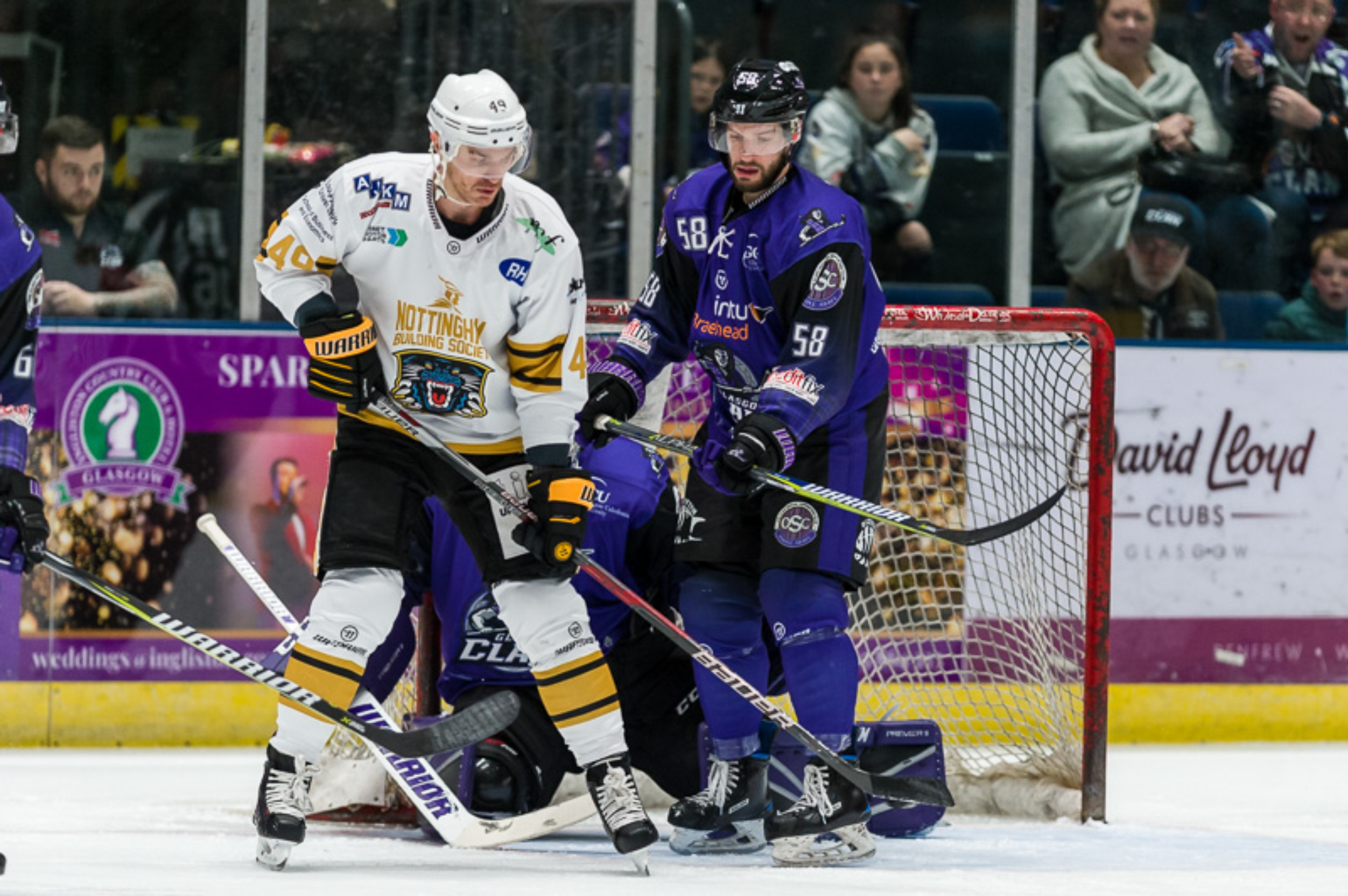 The shirt off his back draw at Sunday's big home game against rivals Belfast will feature the home debut shirt of ALEX BOLDUC as the prize.
Tickets will be on sale all around the concourse and are just £1 each, look out for the sellers in the pink tabards.
The fifty50 draw will be in operation too, look out for the sellers in yellow tabards. And the magazine will be on sale – with a chance to win retro-shirts – from the sellers in silver tabards.
Meanwhile ticket sales for the game which faces-off at four o'clock on Sunday are selling well but there are plenty of good seats still available and fans will be able to pay on the door, but please be early if you're planning to do so and remember there'll be much more choice the earlier you buy.
You can call 0843 373 3000, click on the link to buy on line or visit the box office.
We reckon the seats already accounted for mean there are just over a thousand seats left for the game against a team that beat Panthers a fortnight ago and a team the Panthers will be gunning for revenge against.
SEE YOU THERE!