SOHB Winner 22/12/18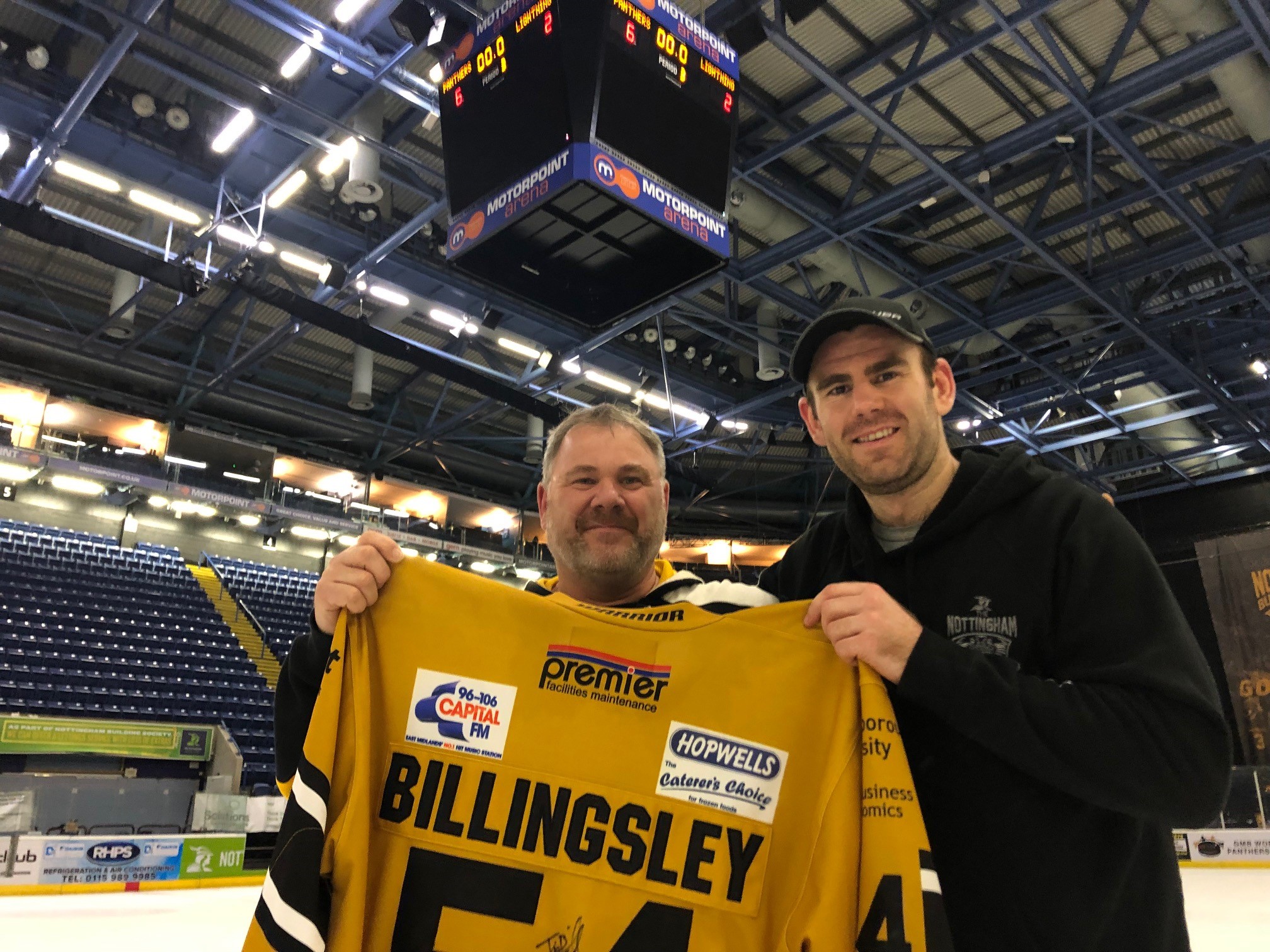 Craig Wooley from Lowdham was going to buy a shirt from the shop before the game against Milton Keynes but bought raffle tickets instead. It's a good job he did to as he won Tim Billingsley's game worn shirt!
He comes to the games with his girlfriend and father in law who has been coming for over thirty years but hasn't won anything (unlike Craig).
There's another shirt raffle on Boxing Day with TWO prizes up for grabs.
See you there!