SOHB Winner | 30/03/19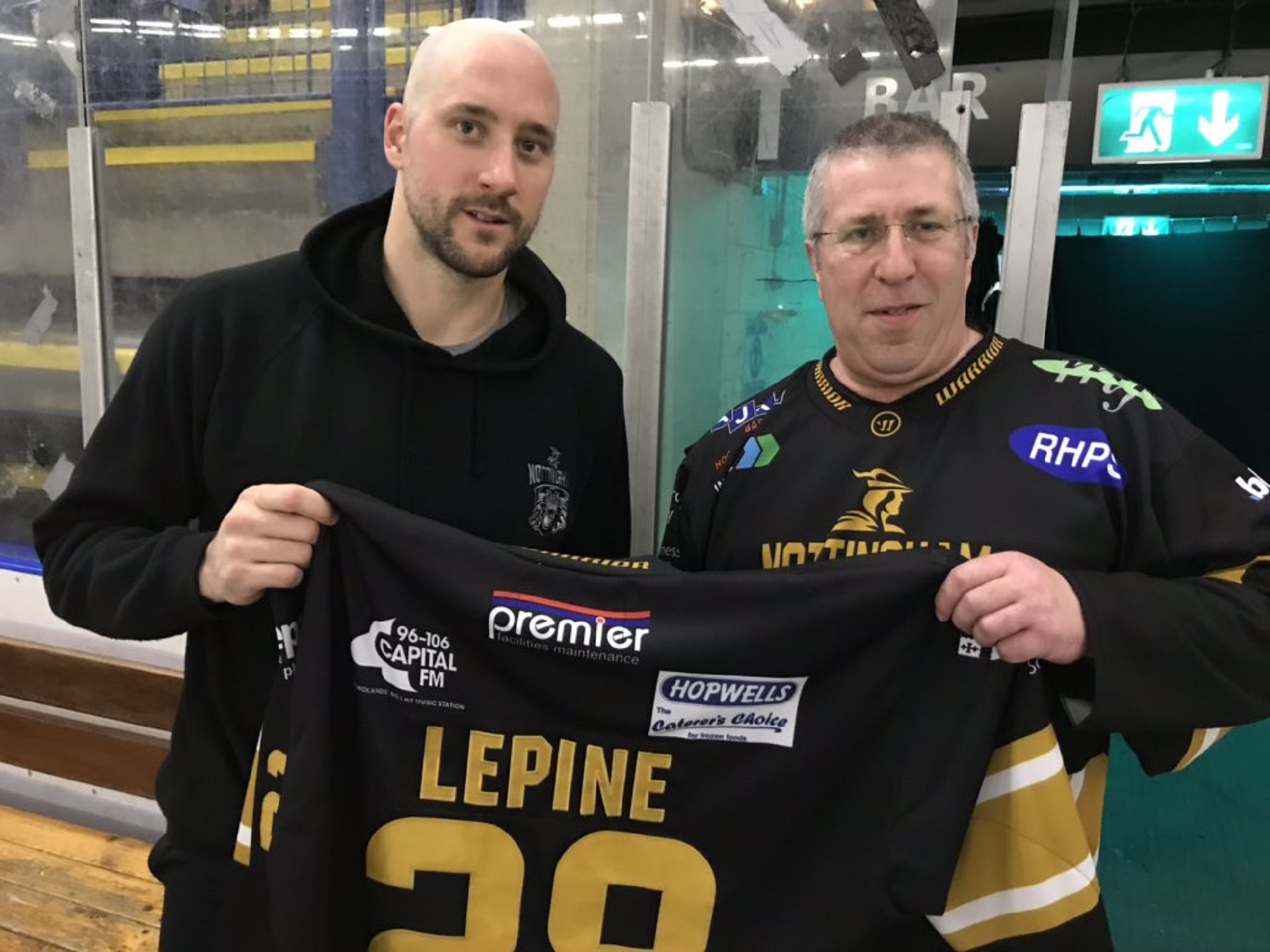 John Carlisle is already guaranteed to take home a Panthers' jersey as he's one of Alex Guptill's silver sponsors, but at Saturday's regular season finale against the Flames he took home Captain Gui Lepine's game worn black jersey in the 'Shirt Off His Back' raffle.
He's been a fan for five years now and the last three of those five years have been spent as a season ticket holder, and he's already snagged his season ticket seats for next Sunday's PredictorBet Playoff Quarter Finals.
John buys the same amount of SOHB and fifty-50 tickets every game, two of each, and his tactic finally paid off!