Sony sponsor Panthers-Giants clash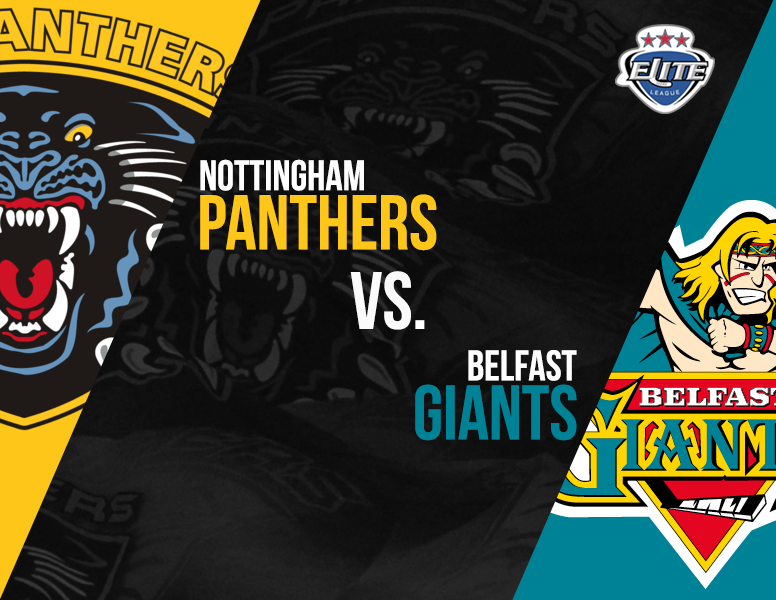 With a big contingency of cameramen and women checking out Sony's new gear with London Camera Exchange at rinkside, Sunday's four o'clock face-off against Belfast promises to be another high octane game of ice hockey in Nottingham.
Panthers travel to biggest rivals Sheffield on Saturday and then take on the Giants at home on Sunday afternoon.
Good seats are still available for the game against the Giants and fans are urged to get to the arena in plenty of time to allow for the safety and security checks.
Said head coach Corey Neilson: "This is a big weekend but they're all big and difficult games. We have confidence as we return to domestic action though and the players are itching to get back on to the ice."
Nottingham find out this morning who they face in the first knock-out stages of the European Champions Hockey League, but the locker room is focussed on getting league points this weekend.
To book for Sunday call 0843 373 3000, visit the box office or book on line by clicking the link.
SEE YOU THERE!