Spang: Focused and ready to go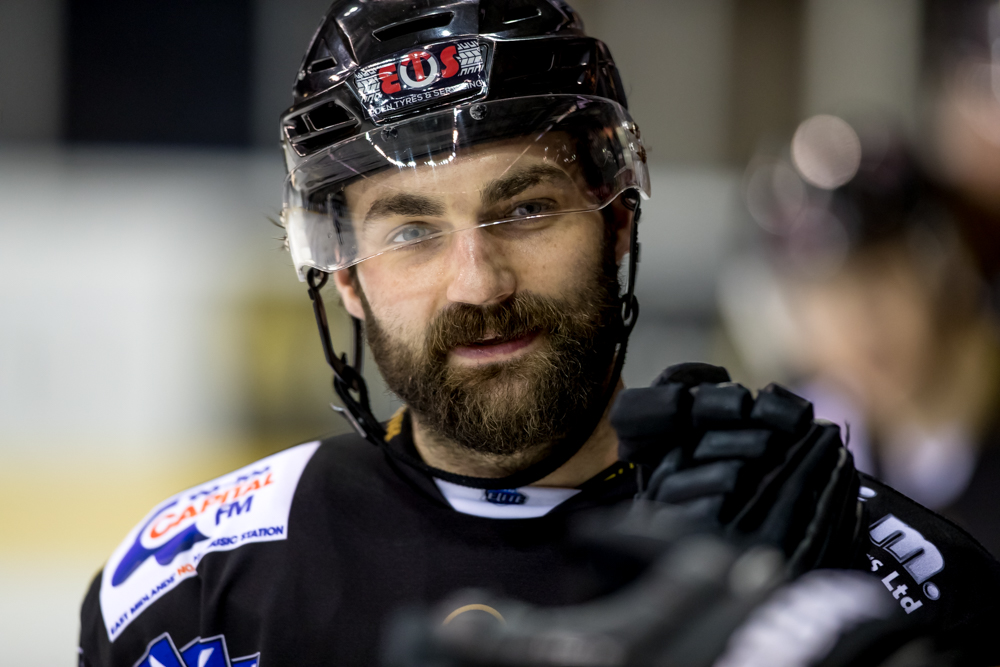 Dan Spang spoke to Panthers Radio with Xynomix this morning, after another tough training session conducted by Coach Neilson.
Hard work is essential right now though, as the Panthers prepare to take on one of the most effective offensive units in the league.
The Cardiff Devils can score goals from anywhere in the lineup and that makes it a true challenge for a d-man, saying 'we have to prepare for their group, solid right up and down their lineup.'
Dan said that they've been 'working on all our defensive systems, traps, d zones exits, transition game, working hard and had some video time' in an effort to prepare for the Welsh side.
Stopping the Devils from scoring is only half the battle though, as Cardiff also boast one of the finest defensive units in the league, as well as being backstopped by the excellent Ben Bowns.
Spang said 'they have a good unit back there but if we get our chances, we know we can score goals.'
Listen to the full interview with Spang by clicking on the link to the right.