Special advertising round the glass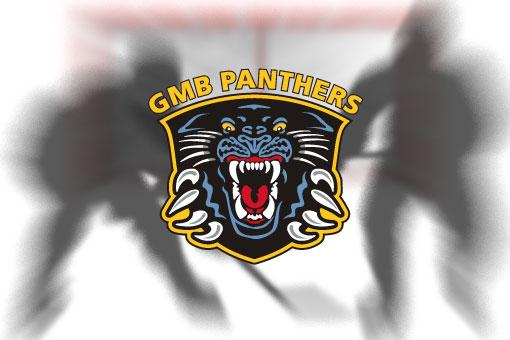 In the knock-out stages of the Champions Hockey League another level of branding comes in to play and this will include a "strip advert" which is 20cms deep round the perimeter glass.
The in-ice adverts will also be changed for the game in Nottingham – the second leg of the Round of 16, on Tuesday November 7th – but we wanted to give any fans who normally sit on the front row a "heads up" about the strip adverts.
We've asked for a see-through version if possible and being just 20cms deep it won't make a great deal of difference to most people, but it will be there and we wanted people to know ahead of buying their tickets which should go on sale from next Tuesday.
The slashed CHL prices which means adult tickets start at just £10 will again apply with a window of opportunity for season ticket holders to buy with an extra pound off (ends close of business on October 29th). If any front row season ticket holders want to buy in a different location for this game the extra discount is still available but only through the box office, not on-line.
Meanwhile, Sunday's game is starting to look busy and we'd like to urge fans to try to get to the four o'clock face-off against Belfast with a little extra time to spare. The security and safety checks will again be in operation. There were a few hold-ups last week and the searches and the scans are under constant review. The arena says issue with the ticket scanners have been resolved.
A club spokeswoman said today: "The fans have been brilliant, we were hit by a combination of factors last week at the Sheffield game but we were able to put the face-off back a little and we got just about everyone in for the start of the game. More than half the customers arrived in the fifteen minutes before face-off and if people can get to games a little earlier it would help the arena staff to make sure everyone gets in safe and sound for the correct face-off time."