ST 19/20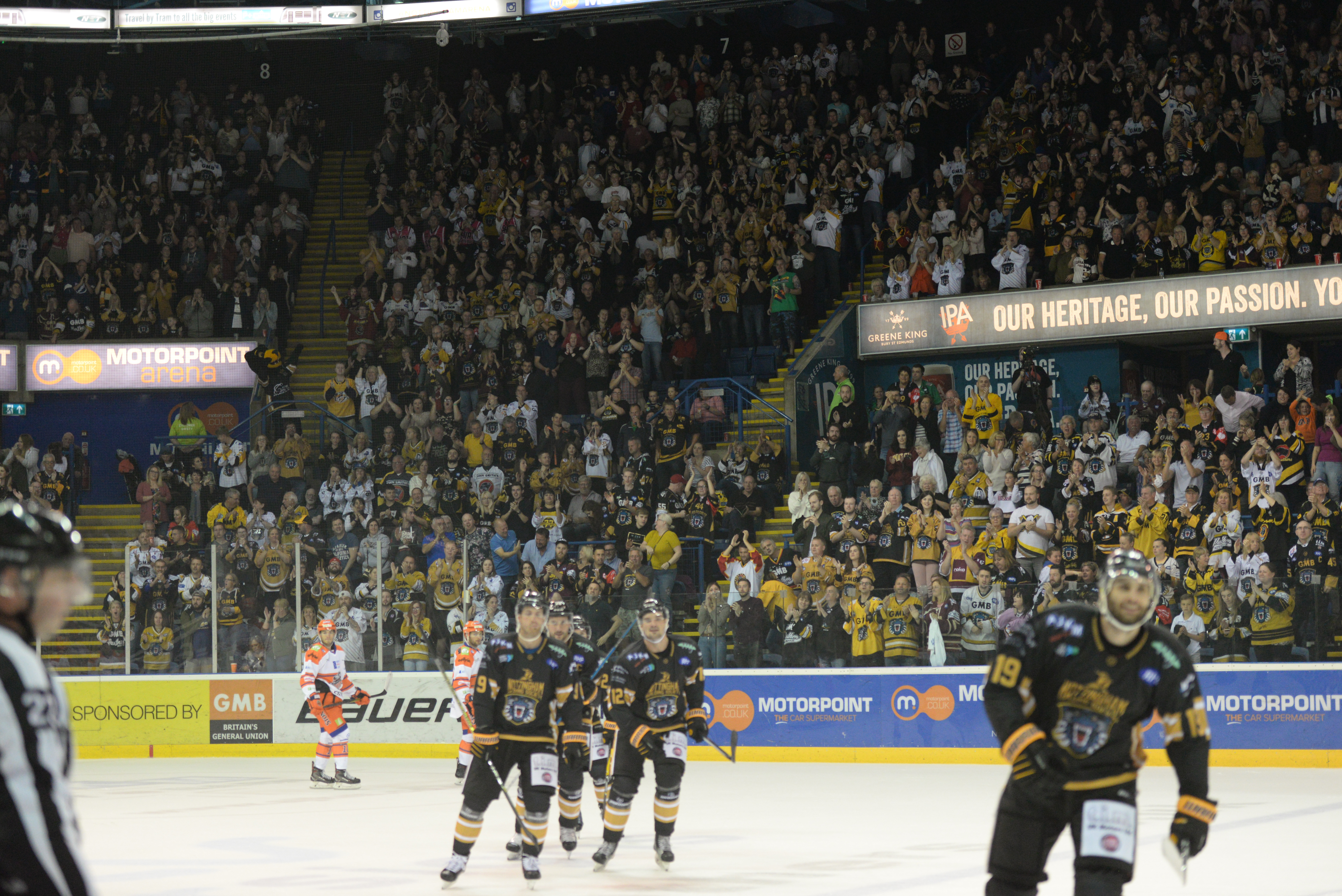 EARLY BIRD season ticket prices mean youngsters can get to watch the fastest team sport in the world – ice hockey – with the Nottingham Panthers for as little as £5.35 a match.
And EARLY BIRD prices for season tickets work out at a maximum of just £15 a game for adults in the gold blocks!
EARLY BIRD prices are available until the end of the month and until the deadline fans can also opt to pay by direct debit via three payments (July 2nd, August 2nd and September 2nd plus a one off administration fee of £15).
A club spokeswoman said today : "There's a lot of preparation work going on behind the scenes both on and off the ice.
"The new season promises to be exciting as ever of not more so. There'll be a host of new faces in the line-up and the competitiveness of the Elite League has never been in doubt. Every team is looking to strengthen for the new campaign and we're no exception. Lessons have been learned. New director of hockey Gui Doucet is on the record as saying he wants to see the club back where it belongs in the standings and in the mix when it comes down to the fight for silverware!"
To download your application form click here.