ST Prices Frozen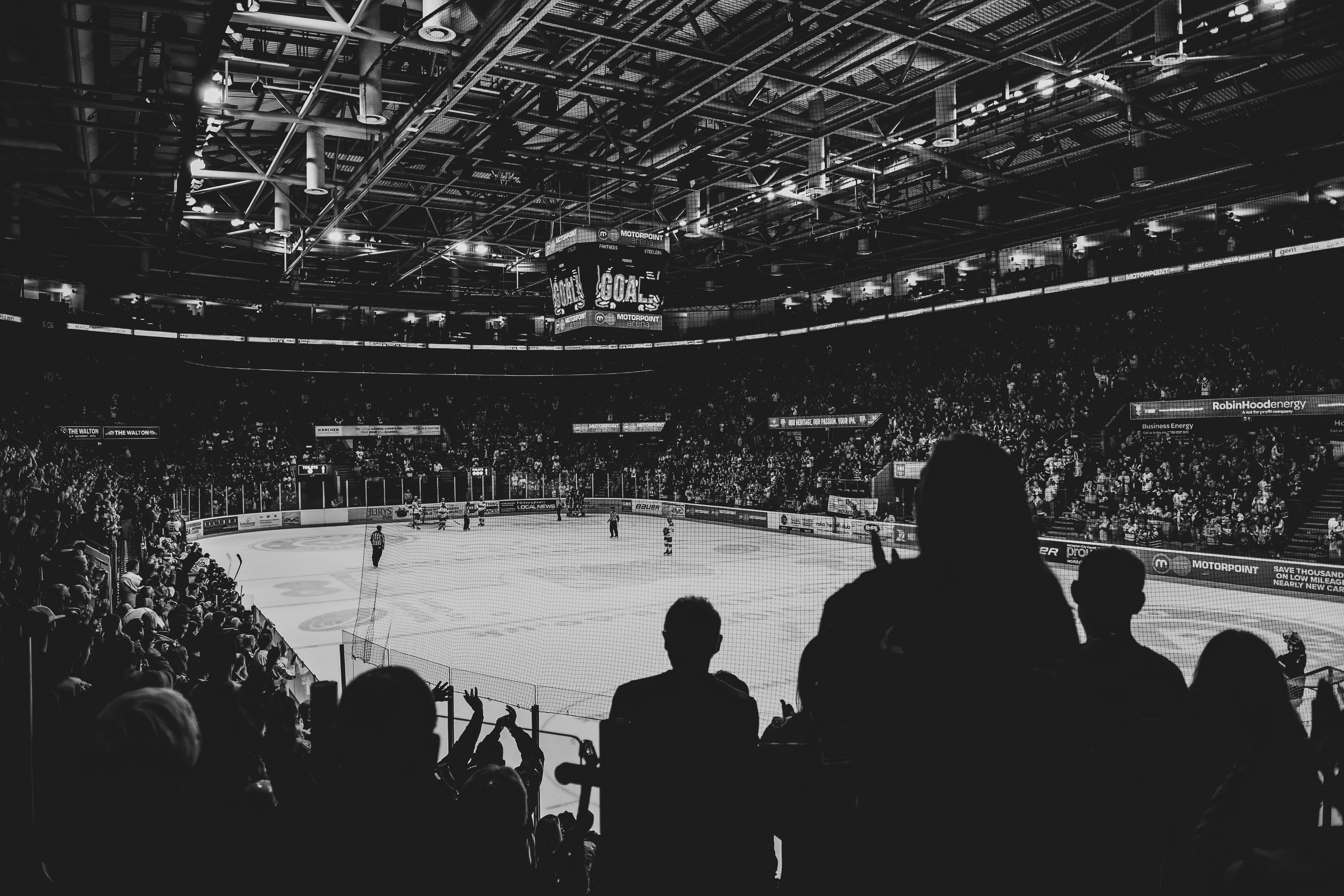 As the 18-19 season draws to close, THE NOTTINGHAM Panthers are starting to look ahead to the 19-20 season.
At the beginning of the season, Motorpoint Arena introduced the facility fee and it's already going to some excellent improvements around the Panthers home.
A new score clock has been ordered and new plexi will be in place next season around the ice.
This should mean yet another huge step for the Panthers Nation match night experience, and the Panthers want as many people to be involved in that as possible.
And as was exclusively revealed in the Panthers Journal that went on sale today (Sunday March 3rd), that means that the Panthers are delighted to announce that season ticket prices are frozen across the board!
A season ticket, which will still cover 28 games, will start at £150 and up to £420 at early bird prices.
There'll never be a cheaper way to get to a Panthers game, and next week we plan to announce all the details.