START YOUR CHRISTMAS WITH A CRACKER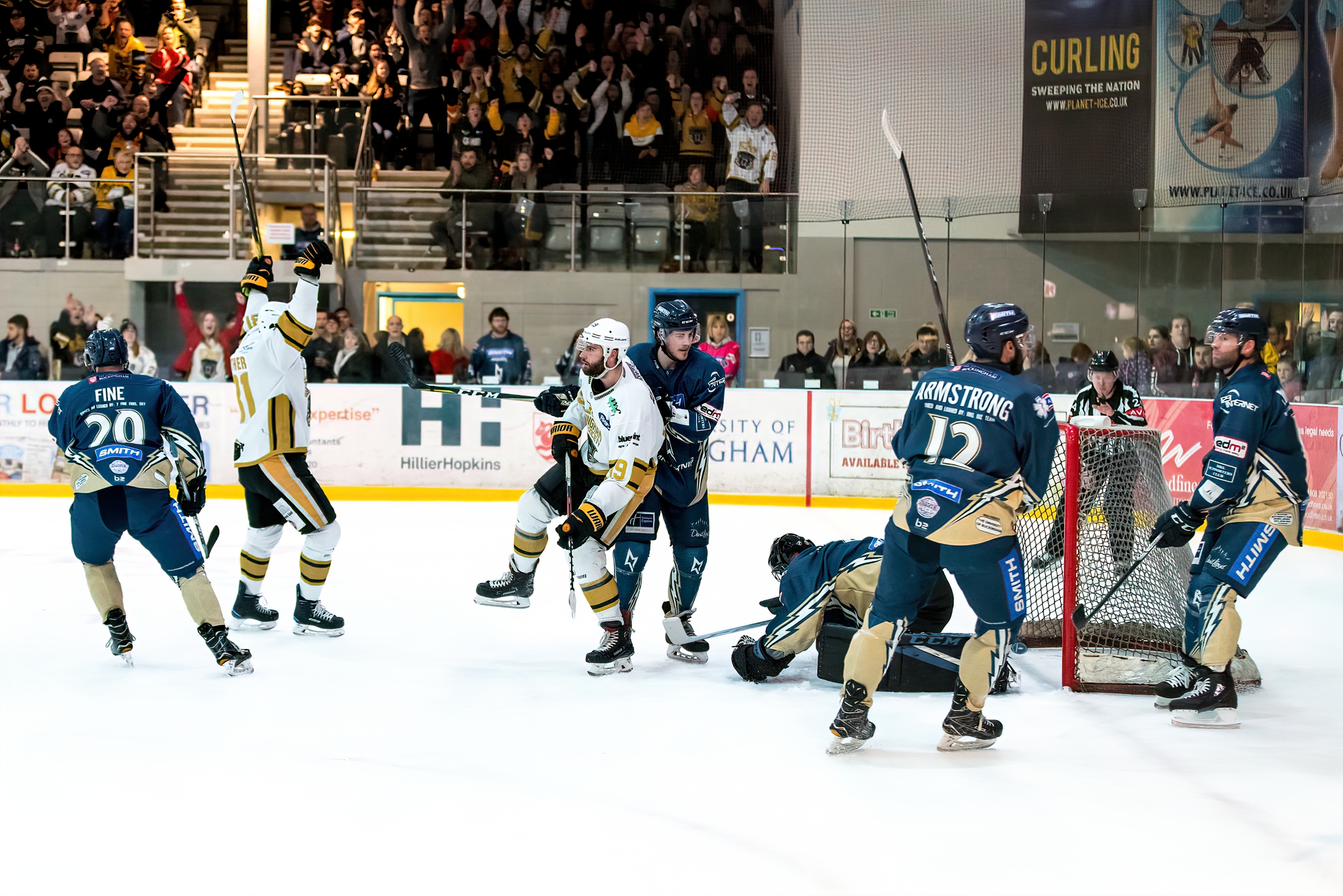 A crucial holiday period of matches starts this Saturday at home with the visit of the Milton Keynes Lightning to Nottingham and the match promises to be a Christmas extravaganza.
The team are determined to get back to winning ways and there'll be lots going on off the ice as well with a visit from Santa, the Sally Army band, and a ton of giveaways from Paws, the team mascot.
The box office reports steady sales for Saturday, but there's still plenty of room to fit more in.
Fans have been telling their friends to get involved and this is a great game to set them on the road with.
Next up it's the sold out adventure against rivals Sheffield on Boxing Day (3pm) and then Panthers are at home on New Year's Eve (4pm) against Coventry – another game that's proving popular at the box office.
GET YOUR CHRISTMAS OFF TO A CRACKING START WITH THE PANTHERS!