Steve Lee discusses Panthers return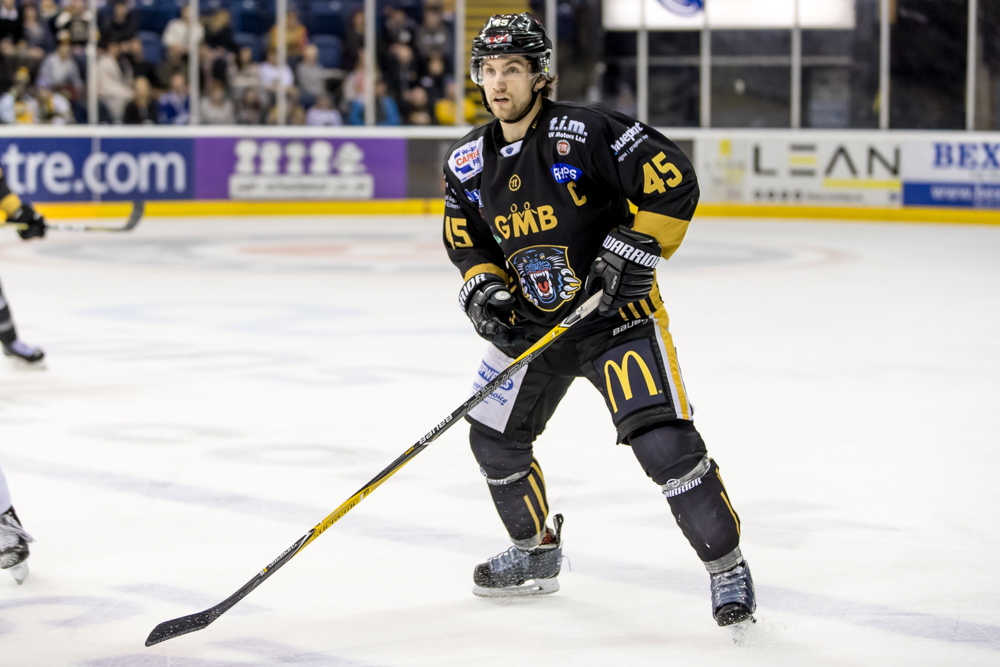 Panthers D-man Steve Lee has been speaking to Chris Ellis, while on GB duty in Budapest, about his return to Nottingham.
It'll be Lee's 10th season in the Panthers black and gold, but his first with a new coach.
Having spoken with Richard Chernomaz ahead of returning, Steve told us he was excited to work alongside the new coach and has a high opinion of his ambitions for the team.
Lee is currently in Budapest awaiting the new challenge of taking on Division 1A in the World Championships, the latest part of Great Britain's ambitions to reach hockey's biggest international stage.
In the interview, he also talks about the excitement around the camp as they prepare for this new challenge.
Watch the full interview now, just click on the link below.
Videos