Steve Lee flies to Belfast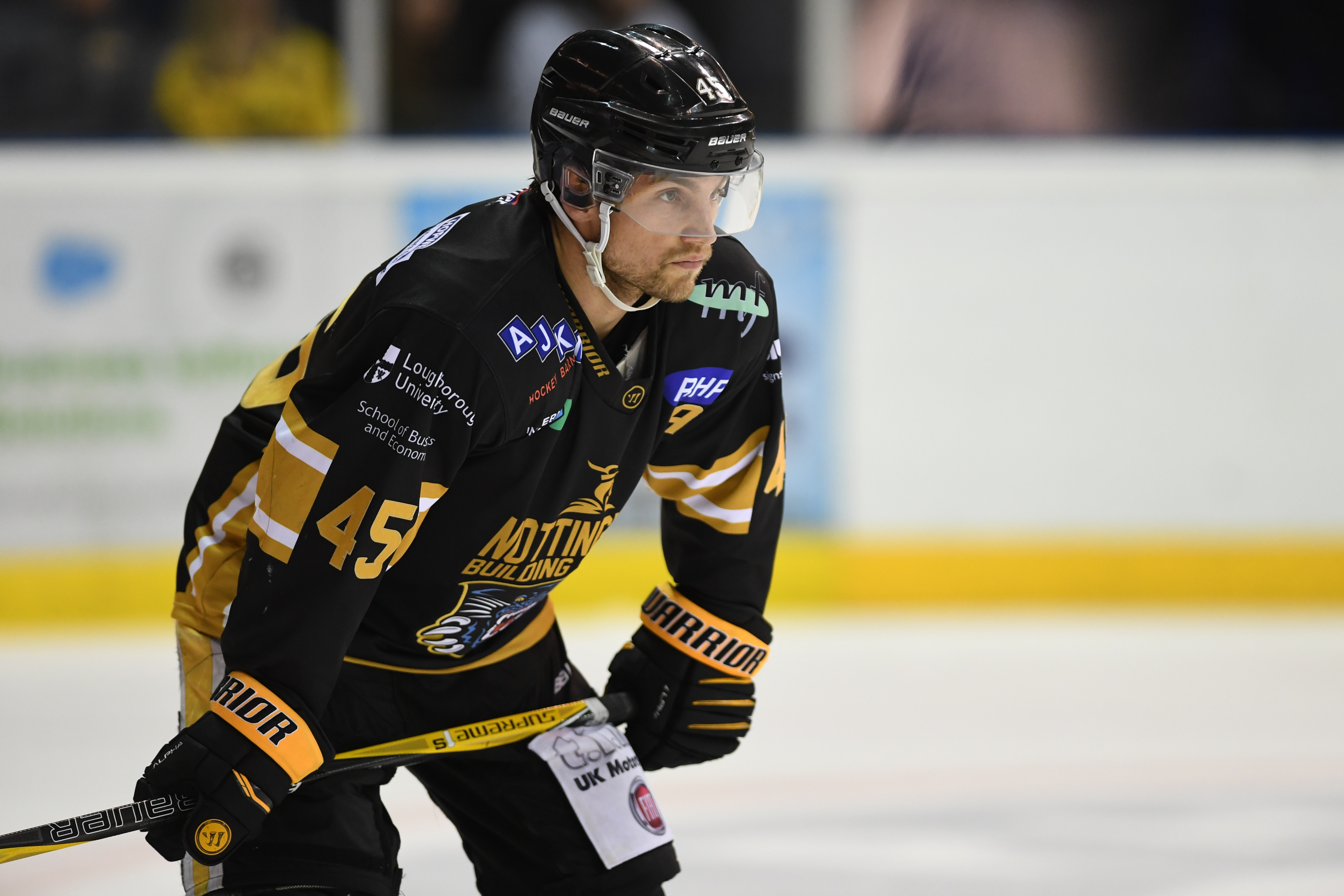 Defenceman Steve Lee was set to take his place in the line-up in Belfast today after getting the all-clear from consultants to play.
He was hit in the face by a stick last night and taken straight to hospital for checks and X-rays. If the swelling and bruising doesn't impair his vision he's likely to play today in a crucial league game in Northern Ireland but will probably wear a mask.
There are no other updates currently available from the PhysioDirect treatment room.
Meanwhile, tickets are on sale now for the next home game against Belfast on Sunday October 28th.
Steve Lee has his testimonial tournament with four teams of current and past players on October 30th. Tickets for that event are also available now.